Apple Music execs Iovine & Jackson go on defense about Frank Ocean, Kanye West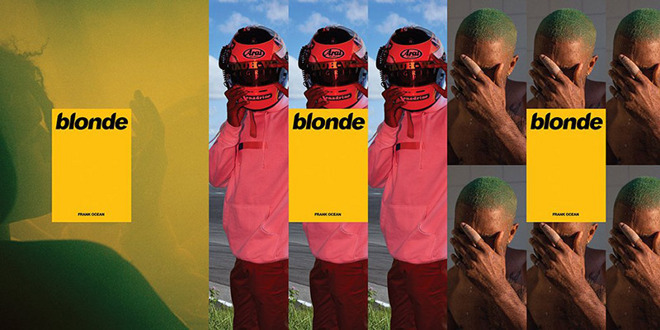 Apple Music executives Jimmy Iovine and Larry Jackson adopted a defensive tone in parts of an interview published on Thursday, working to explain things like the fallout of a Frank Ocean deal, and why Kanye West's "The Life of Pablo" became a short-term Tidal exclusive.
"We had a deal — we were working with Frank Ocean, and he controlled where his music came out," Iovine said in talking to the New York Times. "Why would it be in our interest to be part of a fast one, a slow one or any one? We were getting the record no matter what. Whatever happened with him and Universal is really between him and Universal. It has nothing to do with us. Nothing."
Earlier this year Ocean released a visual album, "Endless," to fulfill a contract with Universal label Def Jam, but then almost immediately released the more monetizable "Blonde" under his own label as a temporary Apple Music exclusive. Universal's CEO ordered a broad moratorium on exclusives in response.
On West, Jackson said the rapper is a "good friend" of his, someone he'll always work with. "Jimmy and I went to the studio two times to hear the album ['Pablo'] and give feedback, not for any reason other than we love him as an artist and we just wanted to help," he commented.
Iovine remarked that West "was part of Jay's thing and chose to make a deal with his friend, and I respect that," referring to West and Jay Z's co-ownership of Tidal. "I kind of felt like it was going to happen before it did. Jay Z and Kanye — - that's a very natural thing for them to work together. Everybody moves on. You try to do the best with what you've got and ignore everything else. That's why horses get blinders in horse racing: You look at the horse next to you, and you lose a step."
West once infamously promised that "The Life of Pablo" would never appear on Apple platforms, and for some time Tidal was the only way to hear the album digitally in its entirety. He eventually relented though, and the album can now be heard on Apple Music, Spotify, and elsewhere.