Apple celebrates monumental 2016 App Store growth, $240M on New Years Day alone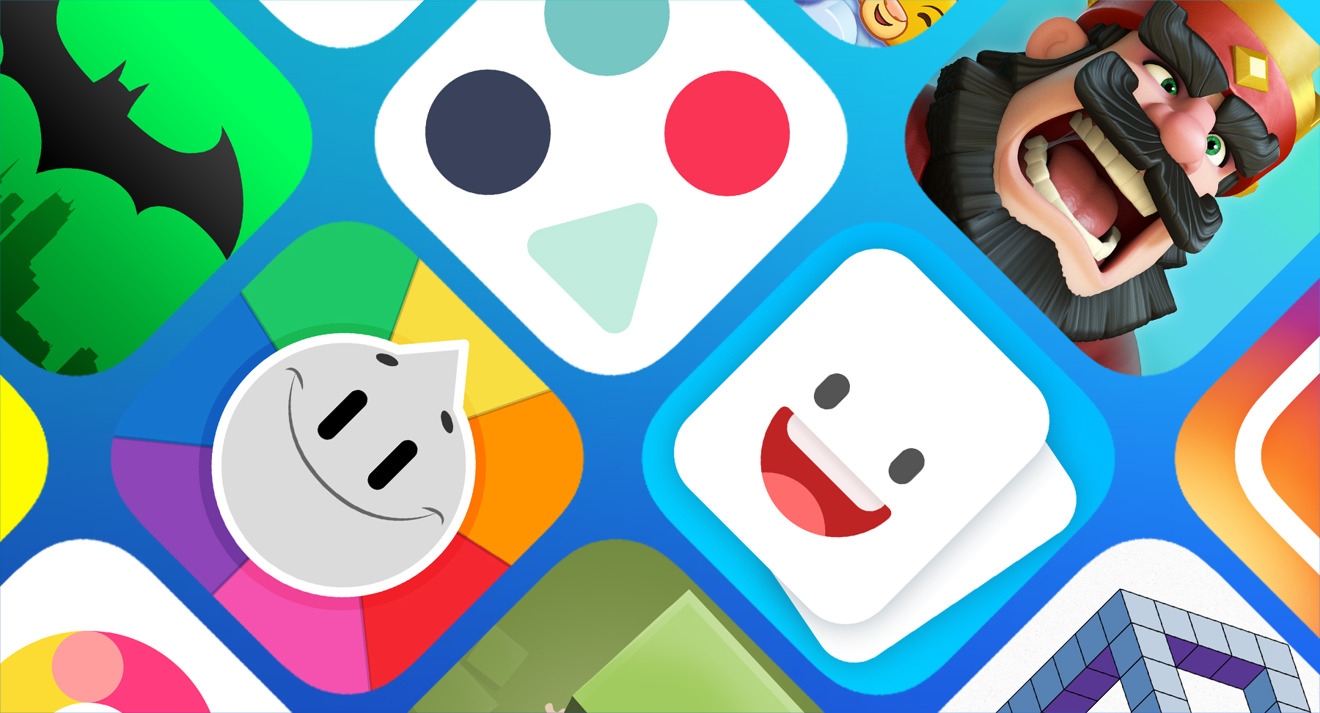 Apple on Thursday announced that the App Store's biggest single day yet was on New Years Day, capping a year that saw Apple pay out $20 billion to developers in 2016 alone.
In a release today, Apple noted that on New Years's Day, customers purchased nearly $240 million in apps and in-app purchases. December alone gathered $3 billion in sales.
"2016 was a record-shattering year for the App Store, generating $20 billion for developers, and 2017 is off to a great start with January 1 as the single biggest day ever on the App Store," said Philip Schiller, Apple's senior vice president of Worldwide Marketing. "We want to thank our entire developer community for the many innovative apps they have created — which together with our products — help to truly enrich people's lives."
Apple's highlights include Nintendo's "Super Mario Run" hitting 40 million downloads just four days after its release, with the title also the #1 download globally on Christmas Day. Analysts predict that the game has seen only 90 million downloads, with a 3 percent attach rate for the $10 in-app purchase that unlocks the game, but Apple says that some "wrong assumptions" have been made regarding those totals.
Apple also noted that since the App Store's launch, developers have earned over $60 billion, spanning the iPhone, iPad, Apple Watch, Apple TV, and Mac ecosystems. The app store now offers 2.2 million apps in total, up over 20 percent from last year, even after the Apple clean-up of abandoned apps in 2016.
According to Apple, the App Store's subscription billings grew significantly in 2016 to $2.7 billion, up 74 percent from 2015.