Apple again named Greenpeace's most environmentally-friendly company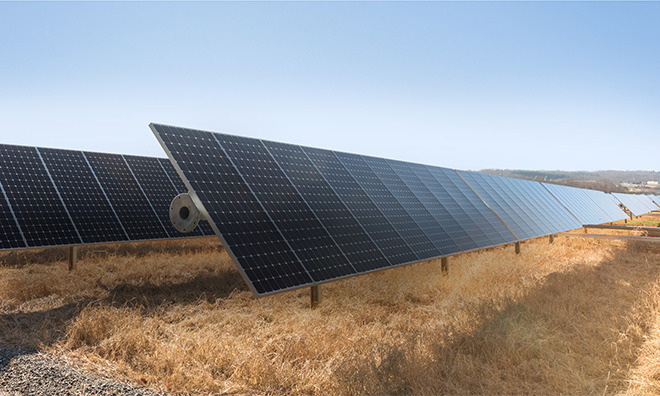 Activist group Greenpeace has deemed Apple the world's most environmentally-friendly technology platform company for a third consecutive year, ranking it highly even next to fellow "A" grade firms Google and Facebook.
Apple scored 83 percent on Greenpeace's Clean Energy Index, thanks to low usage of conventional energy sources like coal, nuclear, or natural gas. The company also scored top marks in categories like energy transparency and renewable procurement, though it only achieved a B in advocacy.
"Both Apple and Google continue to lead the sector in matching their growth
with an equivalent or larger supply of renewable energy, and both companies continue to use their influence to push governments as well as their utility and IT sector vendors to increase access to renewable energy for their operations," Greenpeace wrote.
By 2012 Apple, Google, and Facebook alike had vowed to move entirely to renewable energy sources. Apple so far appears to be winning the race, likely aided by its high profits.
The continued praise from Greenpeace is a major turnaround from the contentious relationship the two parties had not so long ago. Back in 2009, late Apple co-founder Steve Jobs explained that the company began touting its environmentally friendly practices after its tight-lipped approach made it a major target of Greenpeace.
Since then, Apple has made an effort to come clean about its behind-the-scenes environmental efforts. Greenpeace has responded by praising Apple and the company's efforts to reduce its carbon footprint.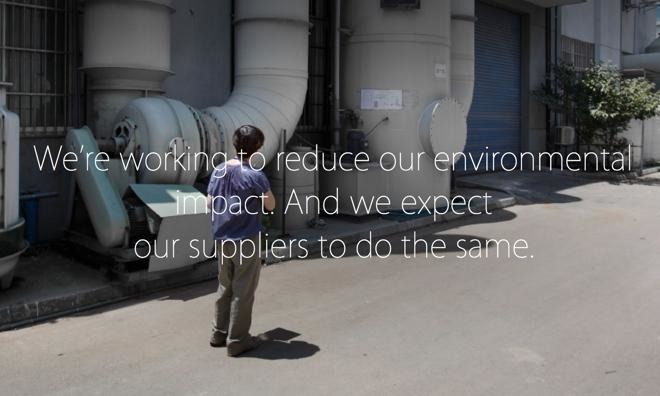 The iPhone maker has invested in solar projects across the world, and claims that in 2015, 93 percent of the energy for its first-party operations came from renewable sources. Its data centers run entirely on clean sources, as will its upcoming Campus 2 headquarters in Cupertino, which will feature rooftop solar panels.
In its report, Greenpeace expressed serious concerns about tech companies in east Asia, noting their dependence on dirty energy sources. Two Chinese companies on the platform chart — Baidu and Tencent — scored Fs in their final grades, while Korea's Samsung and China's Alibaba both managed only Ds.
Though unmentioned by Greenpeace, a weak point for Apple in this regard is its third-party supply chain. Many of its Asian suppliers are dependent on non-renewable energy, which Apple has been working to offset, but progress lags well behind its first-party efforts.