Jimmy Iovine says Apple Music creating 'pop cultural' experience with new TV content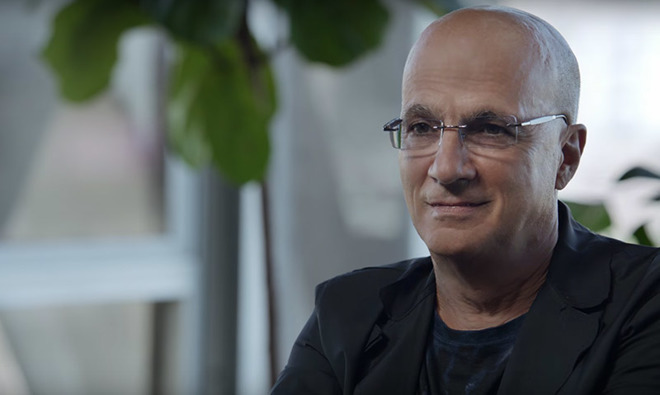 AppleInsider may earn an affiliate commission on purchases made through links on our site.
Responding to reports that Apple Music content will expand further into full-length movies and TV shows, a key executive with the service — Jimmy Iovine — said over the weekend that Apple is willing to do "whatever hits popular culture smack on the nose" in order to differentiate itself.
"At Apple Music, what we're trying to create is an entire cultural, pop cultural experience, and that happens to include audio and video," Iovine told the press during the Television Critics Association's winter press tour, attended by The Hollywood Reporter.
"If 'South Park' walks into my office," he continued, "I am not going to say you're not musicians, you know? We're going to do whatever hits popular culture smack on the nose. We're going to try."
Iovine remarked that Apple Music is "fighting 'free,'" referring specifically to Spotify and Pandora, both of which have paid subscriptions like Apple but also ad-based free tiers with large listenerships.
"So a simple utility where, 'here's all the songs, here's all the music, give me $10 and we're cool,' is not going to scale," Iovine said. Spotify does have some video content, but not on the scale Apple is targeting.
Due at some point is "Vital Signs," a six-episode series starring rapper, producer, and Apple Music executive Dr. Dre. The show has been described as well outside Apple's normally sanitized image, with plenty of sex and violence.
The Wall Street Journal recently said that Apple is planning a "significant new business" in original video content, including negotiating the rights to buy scripted TV shows. The new shows and movies could arrive by the end of 2017.