Apple negotiating to expand scripted programming in 2017 for Apple Music - report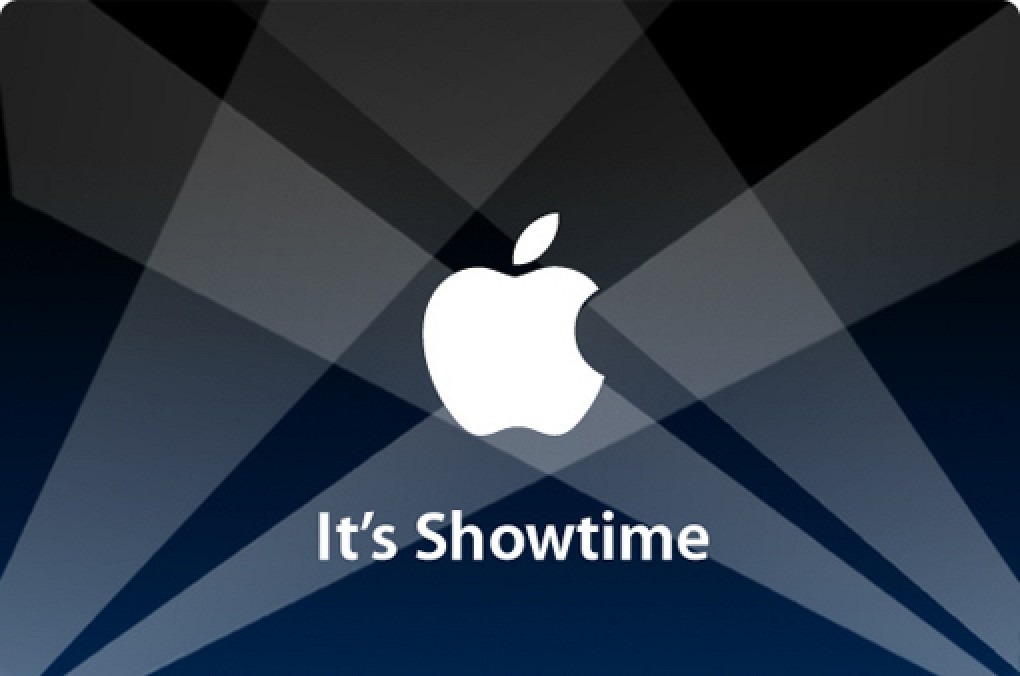 In the wake of "Carpool Karaoke" and "Planet of the Apps," a new report suggests that Apple may be looking at expanding unique scripted content, to draw users to the iTunes and iPhone ecosystems, and boost Apple Music subscriptions
According to the Wall Street Journal, and "people familiar with the matter", Apple is planning to build a "significant new business" in original programming, including serialized drama and feature-length pieces. Reportedly, the content would be made available to subscribers to Apple Music.
The report claims that Apple has been negotiating with producers in recent months to purchase the rights for scripted television, as well as examining marketing executives to see if they were willing to come on board to help promote Apple-distributed content.
According to the Hollywood sources, Apple is seeking to offer the content before the end of 2017.
Potentially holding up any deals, the same Hollywood sources claim that Apple is still working out details of a business strategy built around the content. Apple has reportedly told producers that it would share details on how many people are watching the content, data that Netflix does not reveal.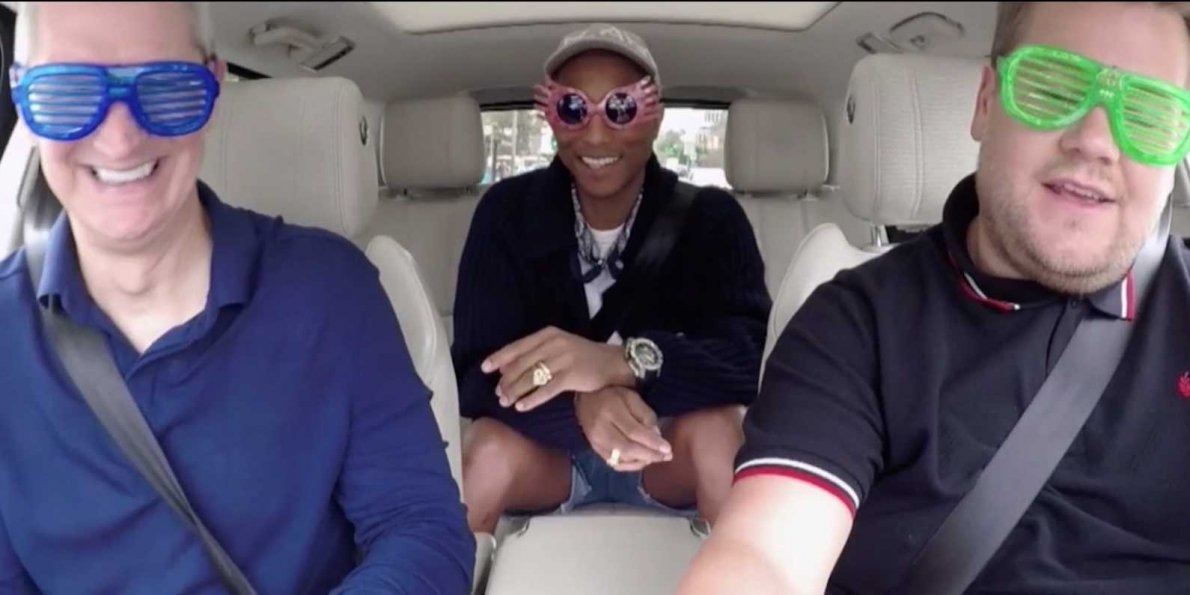 Apple has three projects underway for unique, if not necessarily scripted, video content.
On Tuesday, the "Carpool Karaoke" spinoff had some details revealed by the producers. The first batch of 16 episodes will features Metallica, John Legend, Alicia Keys, and Ariana Grande in four episodes, with more announcements yet to come.
Apple's "Planet of the Apps" reality show was scheduled to start filming in Los Angeles in late 2016, and continue through early 2017. The show will feature developers cranking out apps for the program, and highlight not only the development process but also any deal-making that goes on between the coders and producers Gwyneth Paltrow, will.i.am, and Jessica Alba, amongst others.
Few details are known about semi-biographical "Vital Signs," which has been in production for some time. The series is said to be six episodes long, each running for 30 minutes, chronicling Dr. Dre's rise through fictional vignettes.