Supply chain predicts 2017 MacBook sales will top 15M thanks to recent refresh, Kaby Lake upgrade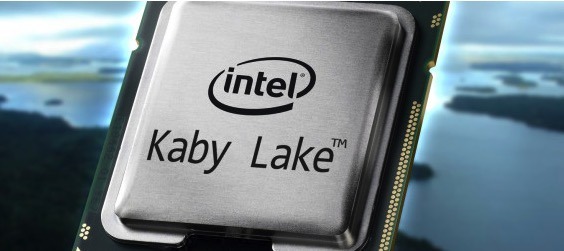 Analysts from the supply chain are predicting that sales of Apple's portable MacBook and MacBook Pro lines will exceed 15 million in 2017, on the strength of sales of the 2016 MacBook Pro, and improvements to the line with the Kaby Lake processor and possibly 32GB of RAM later in the year.
According to the Chinese language Economic Daily News, sales year-over-year of the MacBook and MacBook Pro will grow 10 percent. The publication is also expecting to see a decrease in the price of the 13-inch MacBook Pro without Touch Bar, and predicts that it will replace the 13-inch MacBook Air in Apple's product lineup.
Part of the estimates are based on KGI Securities Ming-Chi Kuo prediction on Monday that Kaby Lake-based 13- and 15-inch MacBook Pros would start mass construction in the early third quarter. Intel Kaby Lake processors suitable for the MacBook Pro weren't even detailed by Intel until the 2017 Consumer Electronics Show earlier in January.
The Kaby Lake processors replacing roughly equivalent Skylake chips in the 2016 MacBook Pro aren't significantly faster, but do consume less power for the slightly improved performance.
The apparently sought-after 32GB version of any new MacBook Pro would necessitate a different kind of RAM other than the LPDDR3 currently used, and would require a more power-hungry RAM controller. Mass production of a 15-inch MacBook Pro is not likely to start production until the fourth calendar quarter, according to KGI.
In October, KGI Securities predicted tepid demand for the new MacBook Pro because of pricing.
it is not clear where KGI securities or the Economic Daily News have sourced the report, but both have a decent track record of predictions regarding general timetables of Apple's upgrade plans, if not the specifications of them.