Kuo: Demand for new MacBook Pro models tepid due to high prices, disappointing specs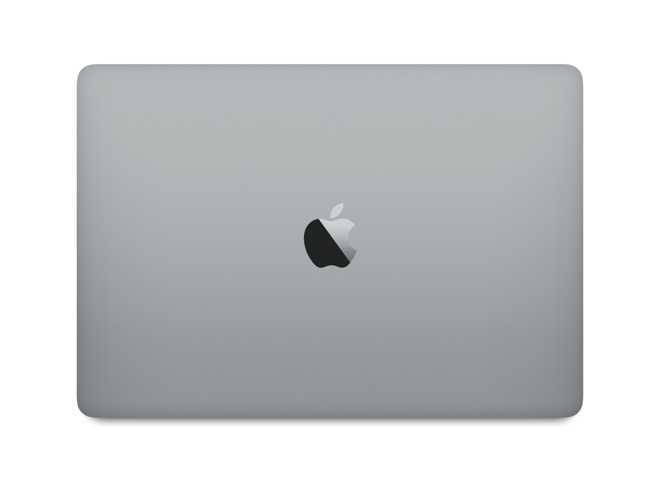 Noted KGI analyst Ming-Chi Kuo sees slow demand for Apple's recently released MacBook Pro with Touch Bar models, as the notebooks ship at higher than expected prices and present disappointing specifications to core Mac users.
Ming-Chi Kuo in a note to investors obtained by AppleInsider on Monday said initial demand for the new MacBook Pro models "seems tepid" in the days after Apple unveiled the laptops at a special media event last week.
At least part of the blame falls on higher than expected prices, with flagship 13- and 15-inch Touch Bar models starting at $1,799 and $2,399, respectively. By contrast, last year's 13-inch MacBook Pro refresh sold for $1,299 in March, while the larger 15-inch variant started at $1,999 in May.
In addition to high customer costs, Kuo believes key design changes are a major disappointment to core users. Specifically, the analyst cites Apple's switch to USB-C, the removal of the standard SD card reader and lack of support for higher memory allotments.
For the first quarter of 2017, the analyst anticipates demand for older MacBooks to remain steady, but forecasts a 15 to 25 percent a decline in overall shipments quarter-on-quarter due to slower uptake of the new models. The net result is three million MacBook shipments for quarter one, flat from the same time last year.
Despite mediocre readings on immediate demand, Kuo is optimistic going further into 2017. Specifically, the analyst believes Apple will lower pricing of MacBook Pro with Touch Bar models in the second half of next year to drive channel sell-through. Apple historically reduces hardware prices about a year after launch in conjunction with discounts on legacy models.
Beyond out-the-door cost, consumers might be more willing to adopt MacBook Pro as USB-C accessories become more prevalent in the marketplace, and developers begin coding for Touch Bar.
Finally, Apple's 2017 MacBook Pro update, expected in the second half of the year, may gain support for up to 32GB of RAM, making the platform a more compelling option for power users.
As AppleInsider noted earlier today, the recently released MacBook Pro series is powered by Intel's Skylake class of processors with LPDDR3 memory, a specification that supports up to 16GB RAM. Next-generation Cannonlake CPUs that efficiently run LPDDR4 RAM at higher allotments are scheduled for release in time for next year's MacBook update. If Intel fails to ship Cannonlake on time, however, Apple will likely turn to Coffee Lake, which features the same LPDDR3 specifications as Skylake.
For the latest prices and discounts on 2016 MacBook Pros, please visit our Mac Price Guide.