Apple's latest products add support for Japan's GPS successor QZSS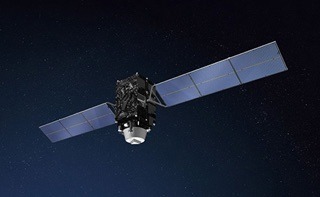 AppleInsider may earn an affiliate commission on purchases made through links on our site.
Apple has made a minor change to the specification its latest mobile products — Â the iPhone 7 and Apple Watch Series 2 — adding support for Japan's regional satellite positioning system QZSS, alongside existing support for GPS and GLONASS.
Support for QZSS was revealed via changes to Apple's website in Japan, as first spotted by local Apple enthusiast site Macotakara. It appears support for QZSS is limited to iPhones and Apple Watches sold in Japan, with references to QZSS not appearing in iPhone 7 specification pages in other nearby regions.
The Quasi-Zenith Satellite System is a regional positioning service that aims to provide Japan and the surrounding area with more accurate location data in the future, using a collection of satellites looping in an asymmetrical figure-8 pattern above the country. As at least one satellite is meant to be directly above Japan at a time, QZSS can help mitigate issues caused by "urban canyons," where the presence of multiple tall buildings in a city prevent GPS from functioning normally.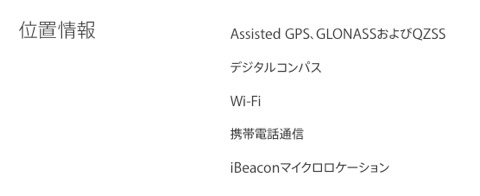 Working in tandem with traditional GPS satellites, QZSS also allows supported devices to work out its location at a faster speed. While it can take GPS somewhere between 30 seconds and a minute to function properly, QZSS can cut the time down to 15 seconds in some instances.
While the system currently only uses one satellite, three more are expected to launch this year, with the four-satellite system expected to be fully operational in 2018.
The iPhone 7 and iPhone 7 Plus join only a handful of smartphones compatible with QZSS, and there is a possibility Apple will add iPads to the list of tablets supporting the positioning system in a future update.