India promises 'open mind' when looking at Apple demands for local manufacturing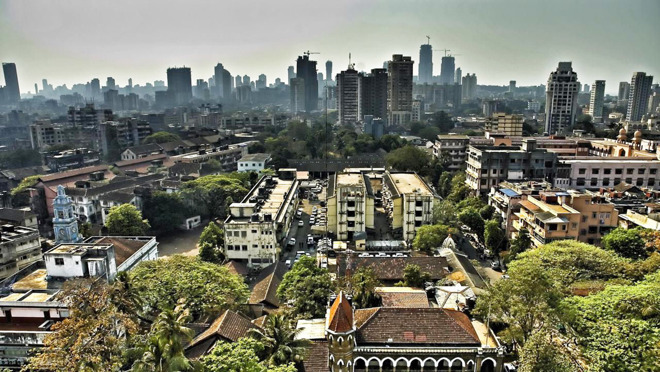 The Indian government will adopt an "open mind" when examing Apple's demands before setting up local manufacturing in the country, the country's Information Technology Minister said on Wednesday.
"We will very much like Apple to come and have a base in India," Ravi Shankar Prasad told press outlets including Reuters. He revealed in fact that a new panel — led by the cabinet secretary — will be responsible for clearing electronics investment proposals over the $1 billion mark, instead of their having to go through normal channels involving multiple departments.
At the same time, the federal cabinet has revised the Modified Special Incentive Package Scheme program for electronics manufacturing, placing a ceiling of $1.5 billion on subsidies the government will offer. The country's finance ministry had expressed concerns about a lack of clarity for M-SIPS subsidies, in turn delaying the resolution of some investment proposals.
The Economic Times has suggested that the government is unwilling to offer preferential concessions to just one company, but that it's reviewing its entire policy on phone manufacturing and could extend breaks to other phone makers as well.
Apple has been pursuing a number of incentives before setting up iPhone production in India, and is expected to meet with officials later this month to continue discussions. Some of its demands are said to include things like tax breaks, and waiving import duties on parts and equipment for manufacturing.
One of Apple's assembly partners — Wistron — is thought be working on an iPhone-based factory in Bangalore which could even open by the end of the year. Further on the horizon, Foxconn is also said to be working on setting up an Apple-oriented factory.
Indian manufacturing could conceivably solve several problems for Apple, among them meeting sourcing requirements before setting up local retail stores. The iPhone has also been struggling for marketshare in the country, due to its high cost. Locally-produced phones would avoid a 12.5 percent import duty and could allow Apple to lower prices while retaining high profits.