Samsung 'Galaxy S8' assistant Bixby said to use camera-based visual search to take on Siri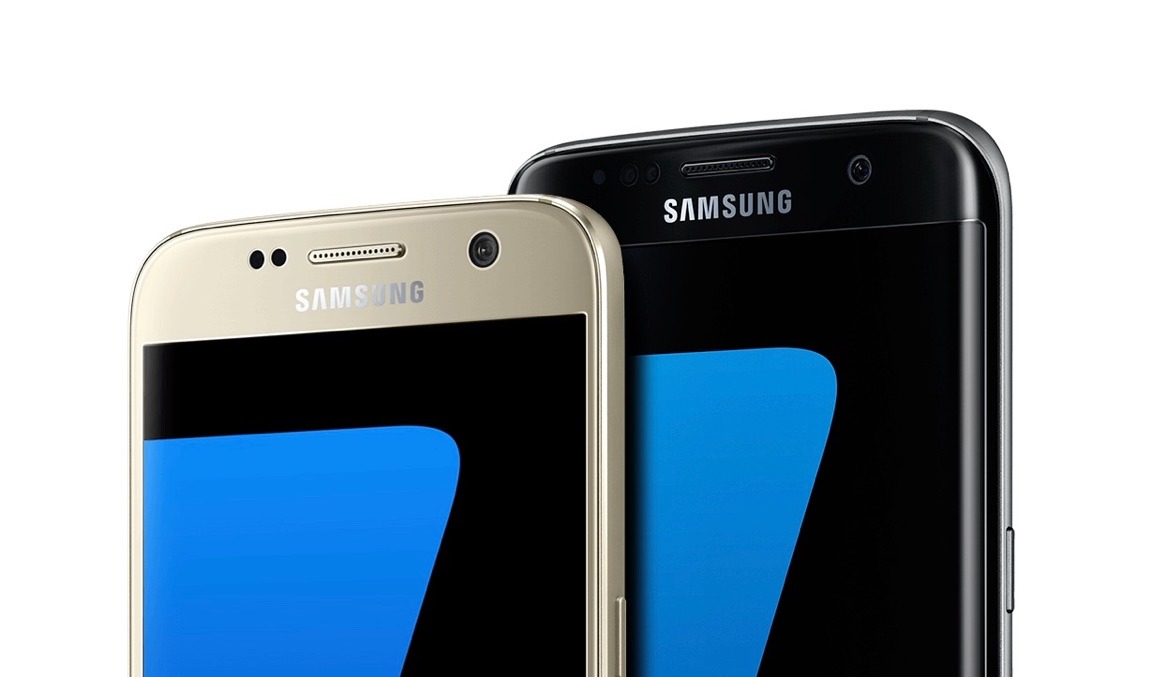 Samsung is rumored to offer visual search capabilities in the upcoming "Galaxy S8," allowing users to search for objects identified in a photograph, representing the South Korean company's latest attempt at a Siri-like virtual assistant.
Samsung's rumored "Galaxy S8" owners will be able to launch the service, expected to be known as Bixby, within the handset's camera app, according to sources of SamMobile. Bixby will analyze the shot, identifying objects in the frame, and performing optical character recognition on visible text, with both objects and text then usable to perform searches.
The functionality appears to be similar to Google Goggles, an app that performs similar object and text recognition from images, but it is claimed Bixby will take the concept further. A "high degree of interconnectedness to other applications" will let detected items and language to be used in other apps, such as to help find where to buy a detected product, or to offer to buy it for the user through an online store.
Aside from the camera app, it is rumored Bixby will also be summoned by a dedicated button on the side of the "Galaxy S8."
Bixby's features are likely to have come from Viv Labs, the startup created by former Apple employees and Siri co-founders Dag Kittlaus, Adam Cheyer, and Chris Bringham. Last October, Samsung acquired the firm and its 30 employees for an undisclosed sum.
Viv's first showed off its technology in 2014 as a progression from closed automated assistants, such as Siri and Google Voice Search, with its connectivity to third-party services allowing far more functions to be performed through the interface. For example, a user could look up the times for movies, ticket prices, showtimes, order tickets, and make pre-show reservations for food, all within the same session.
The rumored app interconnectedness of Bixby may be one of multiple ways Samsung is trying to bring its Galaxy smartphones to the same level as the iPhone and other connected services. Samsung is thought to be taking on Apple's HealthKit and CareKit in the "Galaxy S8," with a new S Health app offering video appointments with doctors, symptom and illness search, and other medical-related functions.
Depending on the rumor, Samsung may launch the "Galaxy S8" during Mobile World Congress at the end of February, but there is also the suggestion Samsung is delaying the launch until as late as April.