Japanese Chief Cabinet Secretary visits Yokohama Apple R&D center, confirms March opening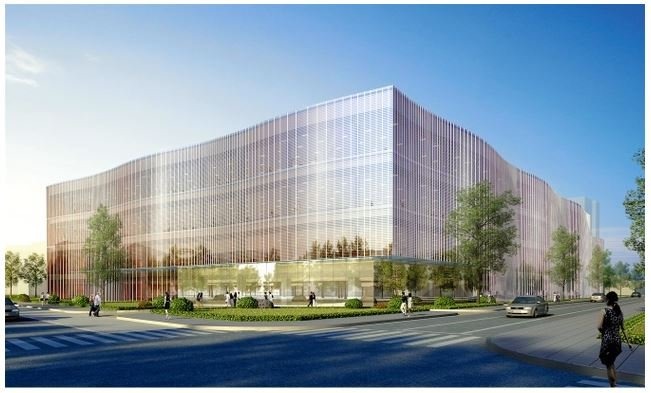 AppleInsider may earn an affiliate commission on purchases made through links on our site.
Japan's Chief Cabinet Secretary Yoshihide Suga has paid a visit to the Apple Yokohama City Tsunamshima artificial intelligence development site, now confirmed by the official to open in March.
According to assorted Japanese media reports, and relayed by Macotakara the cabinet member inspected the 25,000 square-foot facility on Jan. 19, praising it as the first-of-its-kind in the country. The Apple site will be used to develop new products, and prepare them for overseas export, according to the official, similar to the one in China that Foxconn is setting up shop adjacent to.
In an interview in October, Apple CEO Tim Cook said that the center would be used for artificial intelligence research "running across all products" and "in ways most people don't even think about." Specific advantages he cited include improving battery life, recommending music, and remembering where you parked your car.
Siri can accomplish many of these tasks already, but the the comments from Cook imply that the Yokohama facility will help the company push its research in new and different directions.
Apple originally paid to take over part of a former Panasonic factory in Tsunashima-higashi, a space that measures over 269,000 square feet. As with a number of other Apple facilities, the company is working to "green" the complex by minimizing energy consumption. It will also make use of recycled water, and trees should be planted on the roof.
The new R&D facility will also allow Apple to forge partnerships with local companies, potentially sourcing components for future Apple products, according to Cook.
In the October interview, Cook also declared that he thought the facility would be open in December.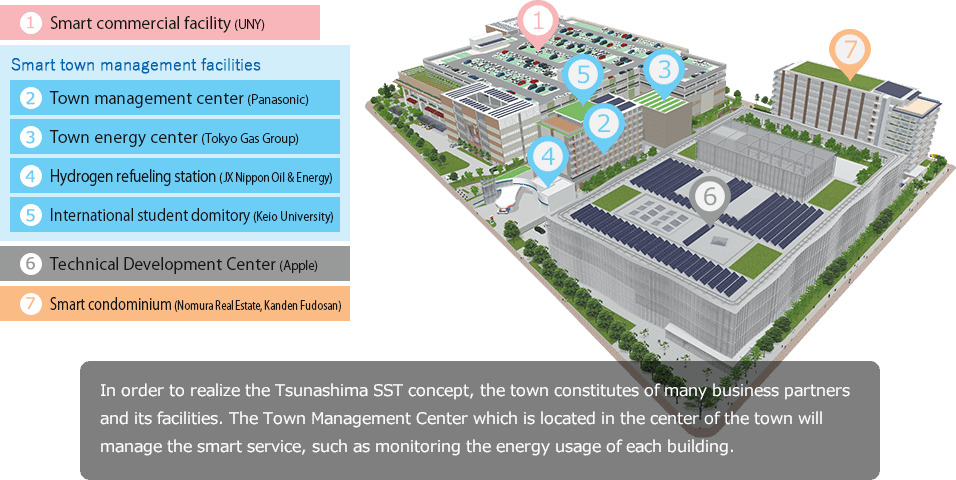 Besides the Japan and China research and development centers, Apple is also reportedly looking to set up facilities in Vietnam, and India .
Japan's Chief Cabinet Secretary serves as the government's press secretary, conducts policy research, prepares materials to be discussed at cabinet meetings, and is generally the first in line to serve as temporary Acting Prime Minister in case that the Prime Minister can no longer perform the duties required of the office.