Samsung's chip & Galaxy S7 sales help push Q4 revenues over the top despite Note 7 disaster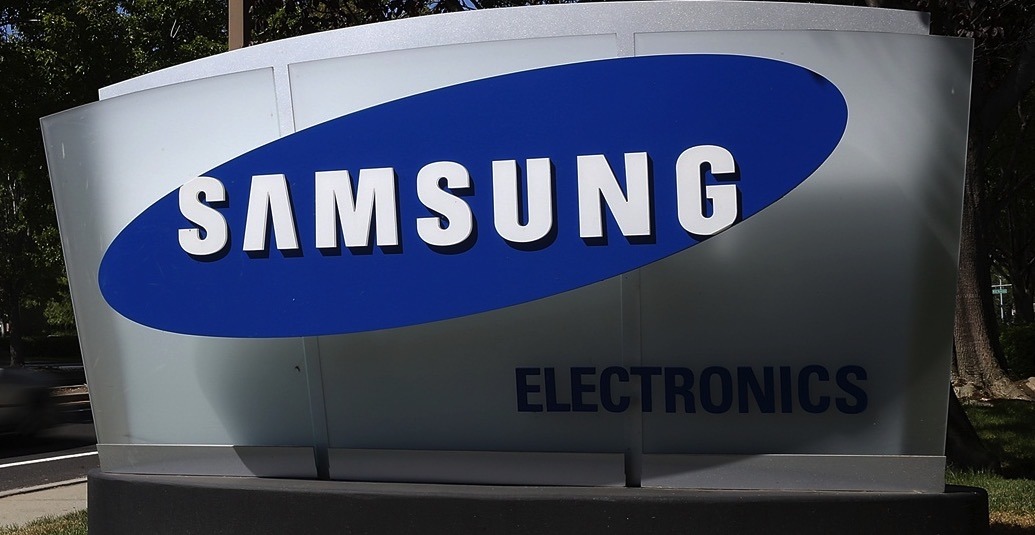 AppleInsider is supported by its audience and may earn commission as an Amazon Associate and affiliate partner on qualifying purchases. These affiliate partnerships do not influence our editorial content.
In spite of the major financial hit it took after the Galaxy Note 7, Samsung Electronics on Tuesday said it managed a 50 percent boost in operating profits during the December quarter, thanks to a combination of high chip sales and other phones filling in the gap.
Operating profits rose to $7.93 billion, in fact the company's best Q4 performance in more than three years, Reuters reported. This is largely because earnings from memory chips jumped 77 percent year-over-year to about $4.25 billion, an all-time high.
In the company's mobile division, operating profits rose 12 percent during the quarter to about $2.15 billion, buoyed by sales of the Galaxy S7 and S7 Edge, as well as some other phones.
The two recalls and discontinuation of the Note 7 will ultimately cost Samsung over $5 billion. Earlier this week the company announced the conclusion of its own investigation, finding that fires were the product of two separate battery defects, one prior to the first recall and the second after.
The company is adopting stricter precautions for future products, such that the Galaxy S8 will miss a debut at February's Mobile World Congress in Barcelona — typically, where Samsung prefers to show off new Galaxy S phones. It's not clear when the device will actually ship.
Reports have suggested that Samsung rushed the Note 7 to market to win more sales ahead of the September launch of Apple's iPhone 7, which was expected to be a minor upgrade and hence weaker competition.