Second hacker who targeted celebrity Apple accounts sentenced to 9 months in prison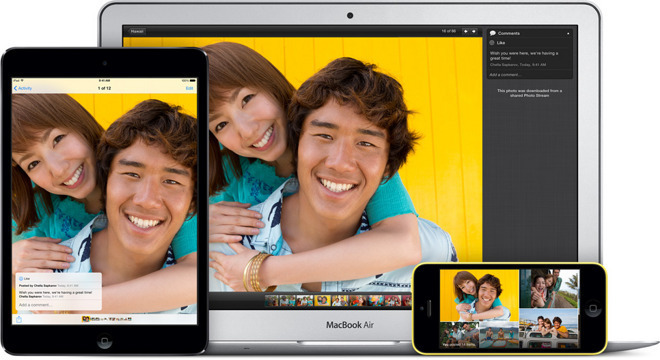 A Chicago man who pleaded guilty to hacking into the Apple email and cloud storage accounts of multiple celebrities in 2014 was on Thursday sentenced to nine months behind bars.
In September, Edward Majerczyk, 29, became the second person to plead guilty to felony computer hacking charges for his role in a phishing scheme targeting more than 300 iCloud and Google Gmail users, some of them Hollywood celebrities. The hack ultimately exposed nude images of A-list personalities.
As per the plea deal, Majerczyk this week was sentenced to nine months in prison, reports CBS Chicago. He was also ordered to pay $5,700 to an unnamed victim — one of two who sought restitution in the case — who spent $11,400 on counseling as a result of the intrusion, the report said.
Though Majerczyk admitted to the phishing scheme, he claims no involvement in the subsequent distribution of risqu&acutee photos and video. Dubbed "Celebgate," the incident saw private photos and video belonging to prominent public figures circulate through the dark web before wide distribution via file sharing protocols like BitTorrent.
At the time, media reports incorrectly pinned the leak on an alleged iCloud data breach. Apple quickly denied those claims. It was later learned through the testimony of Majerczyk and another "Celebgate" hacker that social engineering was to blame.
Majerczyk is the second person to be charged and sentenced in relation to the scandal. Last year, Ryan Collins of Pennsylvania pleaded guilty to successfully phishing for, and accessing, data from 50 iCloud accounts and 72 Gmail accounts. Collins was sentenced to 18 months in prison last October.