Google sells off Terra Bella satellite unit to Planet Labs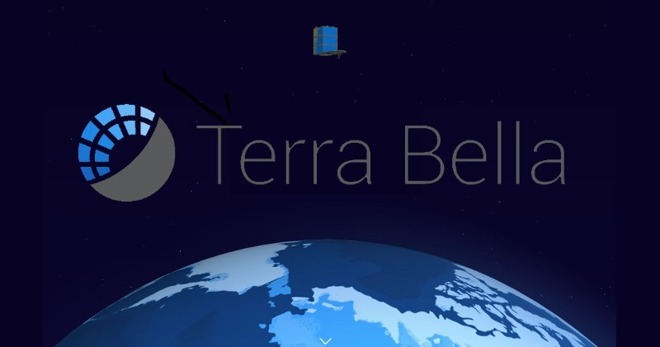 Alphabet's Google on Friday confirmed a deal to sell off its satellite mapping business, Terra Bella, to Planet Labs — which despite earlier speculation is unlikely to affect Google Maps or by extension its main competition, Apple Maps.
Google will continue to license imaging data from Planet in a multi-year contract, the latter company said. It will, however, be turning over control of its seven SkySat satellites, which have submeter resolution enabling extremely high detail.
Planet was already operating a much larger fleet of its own satellites, but with a lower resolution between 3 and 5 meters (about 9.8 to 16.4 feet).
When the deal was still in talks reports suggested that Alphabet and Google were trying to cut costs, given the expense of launching and operating satellites. Planet, meanwhile, was allegedly struggling to find customers.
As a part of the acquisition, "a number" of Terra Bella workers will make the jump to Planet. How many people might remain at Google or get laid off was unmentioned, as were any other terms of the deal.
Past rumors hinted that Planet might be offering a combination of cash and equity, and as a startup, even tapping into venture funding to help pay.
If nothing else the sale may put Google and Apple on a more level playing field. Apple is heavily reliant on third-party mapping data, even if the company has been driving vehicles around cities to collect its own.