Apple's W1-equipped wireless BeatsX headphones ship Feb. 10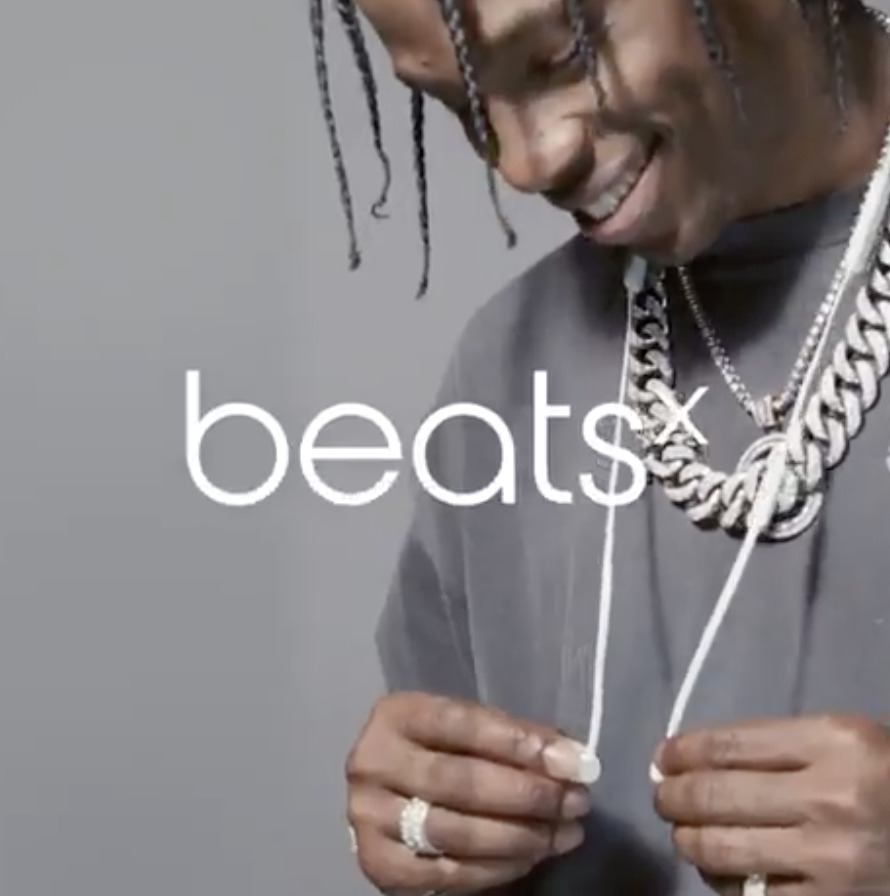 After popping up in assorted stock trackers on Monday, the BeatsX W1-equipped headphones will be available for purchase in the U.S. on Feb. 10, with a pair of new colors arriving at some point in the future.
The shipping date was announced by the Beats Twitter account. It is unclear if the launch extends outside the U.S.
Specifications remain unchanged, with up to 8 hours of playback from a battery charged through a Lightning port. BeatsX in nlack and white models will be available at launch, with blue and grey versions ultimately arriving.
The $149 BeatsX headphones were first announced alongside the iPhone 7 last September. A number of delays have since befallen them, making the BeatsX the last in the first round of W1-equipped headphones to ship.
Apple's custom W1 chip found in the AirPods and the BeatsX simplifies wireless Bluetooth pairing, automatically prompting users to connect through a paired iPhone, and sharing the pairing data with other iCloud-connected accessories. The proprietary W1 chip also improves connectivity and range over standard Bluetooth.