Apple meets with Chinese consumer watchdog in Beijing to talk iPhone 6s shutdown issues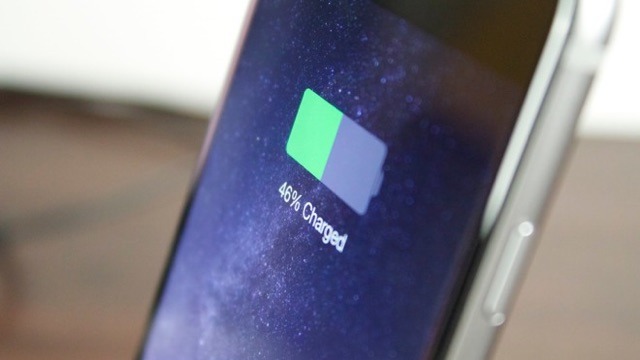 AppleInsider is supported by its audience and may earn commission as an Amazon Associate and affiliate partner on qualifying purchases. These affiliate partnerships do not influence our editorial content.
A representative from Apple has met with the government-affiliated China Consumer Association, advising the watchdog of the progress it has made in combatting the battery issues plaguing some iPhone 6s units.
A corporate-level executive attended the meeting in Beijing, according to a statement reported by Quartz, updating CCA on its handling of an issue where some iPhones would shut down prematurely. Affected iPhone 6s units produced between September and October 2015 are reportedly turning off with roughly half of the battery's charge remaining, with also room temperatures also causing unexpected shutdowns.
Apple does not believe the malfunctioning iPhones pose a safety issue for consumers, the CCA writes, and that the company will continue to guarantee battery replacements for affected handsets. In December, Apple launched an online tool where users can enter the serial number of a suspect iPhone 6s to check if they are eligible for a replacement battery, and whether to contact Apple technical support or an Apple Store to change it.
The watchdog advises Apple has "progressed" in finding the cause of the problem, noting in the statement additions to iOS to diagnose the issue, but the CCA does not disclose what this could be.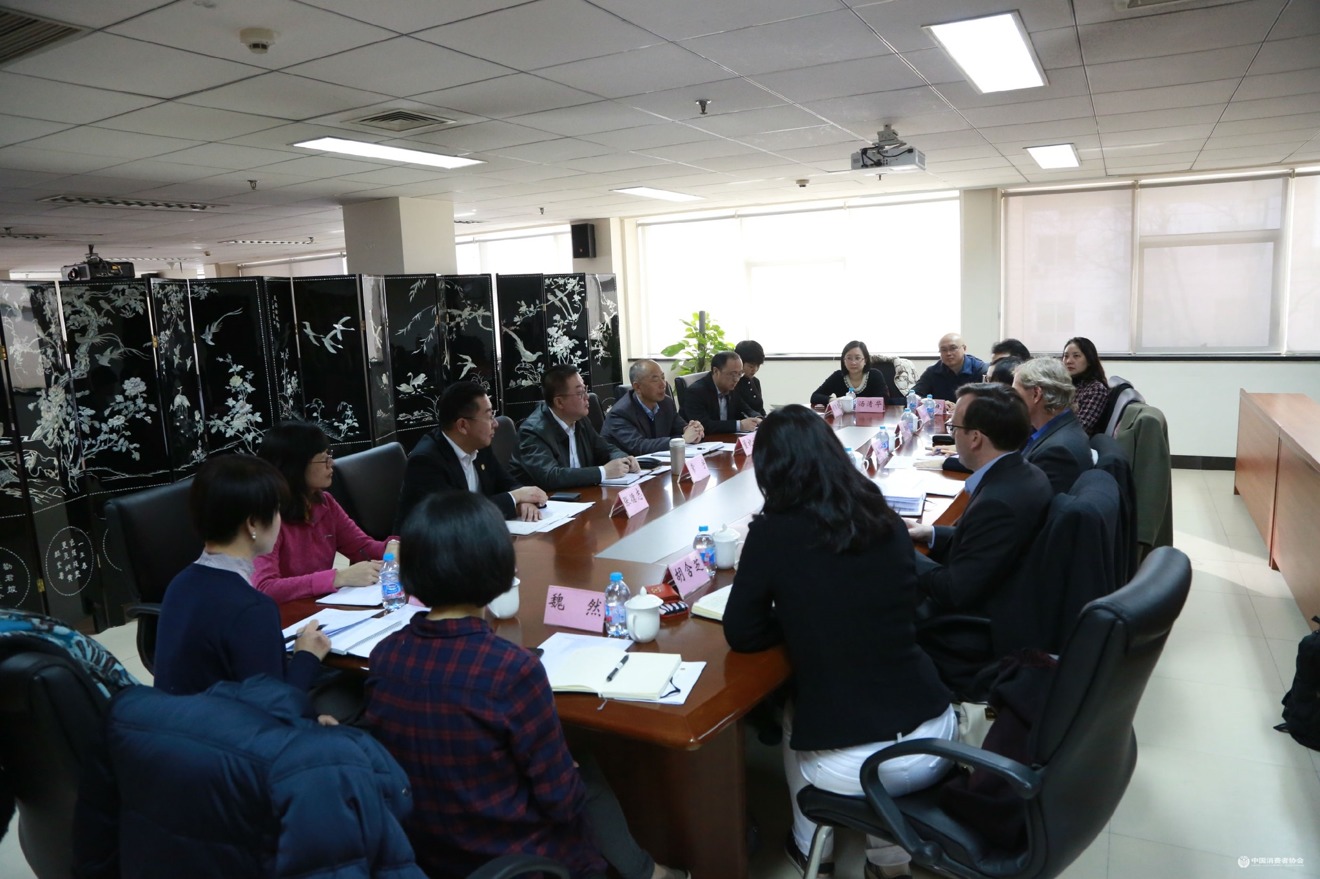 At the end of last year, Apple wrote on its Chinese website that a battery component was "exposed to controlled ambient air longer than it should have been before being assembled into battery packs." The increased exposure causes the batteries to degrade faster, introducing the shutdown issue in some cases.
The CCA first raised issues with the malfunctioning iPhones in November 2016, asking Apple to investigate complaints from customers. After Apple acknowledged the issue, the CCA followed up with a second letter to the company, asking it to be more proactive in solving the problem.
China has become an important source of revenue for Apple, prompting the company to take steps to appease the country's government and connected organizations, but also drawing extra scrutiny from the authorities at the same time.
In the last year, the iTunes Movies and iBooks stores were taken down by a state agency to try and control the distribution of content to citizens. The company's security has also come under close examination as part of a claimed bid to protect the national security of the country.