How to watch Apple SVP Eddy Cue's interview at Code Media live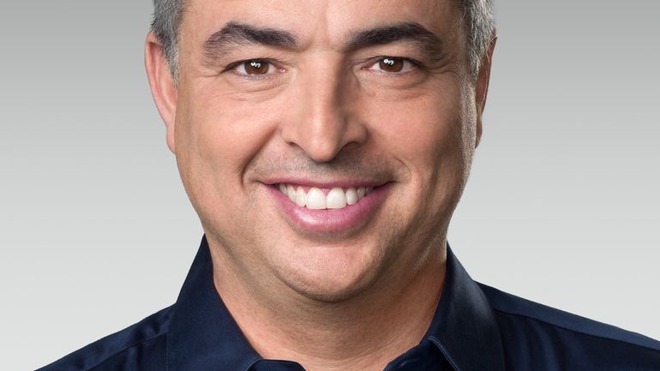 Apple SVP of Internet and Software Services Eddy Cue will sit down with Recode's Peter Kafka as part of the publication's Code Media conference later today. Here's how to tune in live from your iPhone or Mac.
As chief of all things media at Apple, Cue has purview over everything from Apple Music and iTunes to basic iOS services like Apple Pay. If it has to do with the internet, services or content, it goes through Cue.
Historically a behind-the-scenes player, Cue over the past few years has taken a more public role in Apple's hierarchy, often appearing onstage at keynotes to give status updates on the health of iTunes or introduce new products. It was Cue who helped debut Apple Music alongside then-newly hired executive and record industry mogul Jimmy Iovine in 2015.
Cue frequently takes part in interviews, sometimes with Iovine and other content executives, to discuss Apple's increasingly successful services business. Propelled by the App Store and iTunes, the segment raked in $7.17 billion in revenue for Apple's first fiscal quarter of 2017. During the a post-earnings conference call last month, CEO Tim Cook said he expects services to be the size of a Fortune 100 company within the year.
At today's interview, which can be viewed live on YouTube, Cue is expected to talk about Apple's "media moves" and Planet of the Apps, an upcoming TV show that will debut on Apple Music as Apple's first attempt at original programming. The reality game show features big-name producers and "mentors" including Jessica Alba, Gwyneth Paltrow and Black Eyed Peas frontman will-i-am.
Cue is set to take the stage at 7:30 p.m. Pacific on Monday.