Apple buys iCloud.net domain, shuts down associated Asian social network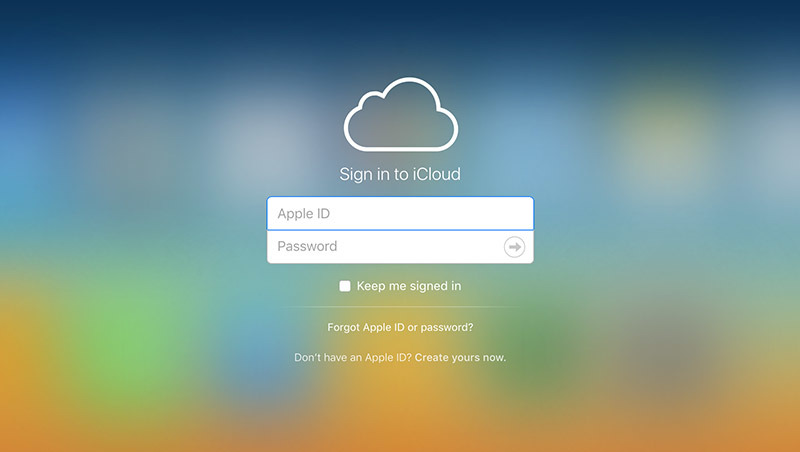 As part of efforts to bring its online assets under one roof, Apple recently purchased iCloud.net from a small Chinese social network, one of the last product related domains not currently under its control.
It is not clear when Apple took ownership of iCloud.net, which most recently served as the home of an eponymous social network, but recent checks by TechCrunch reveal the domain is registered to the Cupertino tech giant. The who.is information was updated on Tuesday to reflect ownership changes, suggesting the handover took place recently.
Earlier this week, a tipster told AppleInsider that Apple paid some $1.5 million for the domain, but we were unable to confirm the transaction. TechCrunch was also unable to corroborate financial details. When asked about the domain takeover, Apple declined requests for comment.
Shortly before iCloud launched in 2011, Apple was rumored to have paid $4.5 million to Swedish software company Xcerion for the iCloud.com domain. The actual amount was later revealed to be closer to $5.2 million, making the currently rumored $1.5 million figure for iCloud.net a bargain.
As noted in the report, iCloud.net was one of the few remaining web entities not already owned by Apple. During the last nearly six years, the company has registered for, or outright purchased, web addresses related to its online service offerings. Though a few exceptions exist, Apple owns more than 170 iCloud-related domains, including iCloud.us, iCloudsales.com and myiCloud.net, among others.
Why Apple decided to purchase iCloud.net after nearly six years is unclear. TechCrunch speculates the move might be related to Apple's rumored video and image sharing app. The product, which is supposedly set for launch later this year, is akin to established sharing services Snapchat and Instagram in that it will allow users to record video, apply filters and send the resulting content to contacts or upload it to existing networks like Facebook or Twitter.
Whatever Apple's motive, the iCloud.net social network that has been in operation since 2011 is no longer active and all data associated with the erstwhile site will be expunged on Mar. 1.