Apple rumored to eliminate 32GB tier with 'iPhone 8,' with capacity starting at 64GB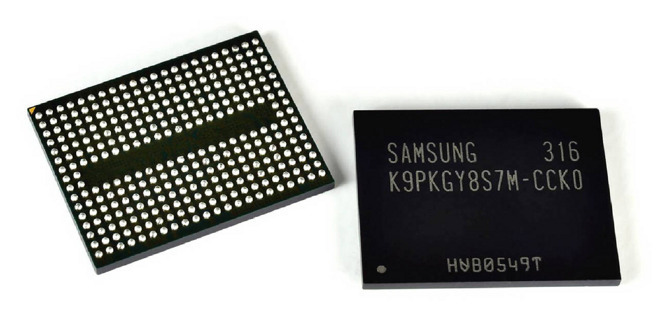 While not much has been said up until now about Apple's possible intentions for user storage on the "iPhone 8," a new report claims that the high-end device will have at least 64 gigabytes of flash storage, with a second configuration boasting 256 gigabytes.
TrendForce research suggests that not only is Apple looking to build 100 million of the rumored high-end "iPhone 8" before the end of the year, but also that it will not allow only 32 gigabytes of storage on the potentially $1000 and up device. Only two configurations will be made available, according to the report, with 64- and 256-gigabyte versions shipping at launch.
Also expected in the fall, the "iPhone 7s" and "iPhone 7s Plus" are expected to retain 32-gigabyte configurations at the low-end, and have 2 and 3 gigabytes of RAM, respectively.
Additionally, the device is said to carry 3 gigabytes of mobile DRAM of an unspecified type. For comparison. the currently shipping iPhone 7 has 2 gigabytes of LPDDR4 RAM, and the iPhone 7 Plus has 3 gigs.
At present, the only new iPhone still available with 16 gigabytes is the $399 iPhone SE, with a 64-gigabyte version selling for $449. The iPhone 6s and 6s Plus are still available, but the 16-gigabyte versions have been discontinued in favor of updated low-end versions with 32 gigabytes retailing for $549 and $649 respectively.