Apple & others back Google in opposing FBI warrant for overseas emails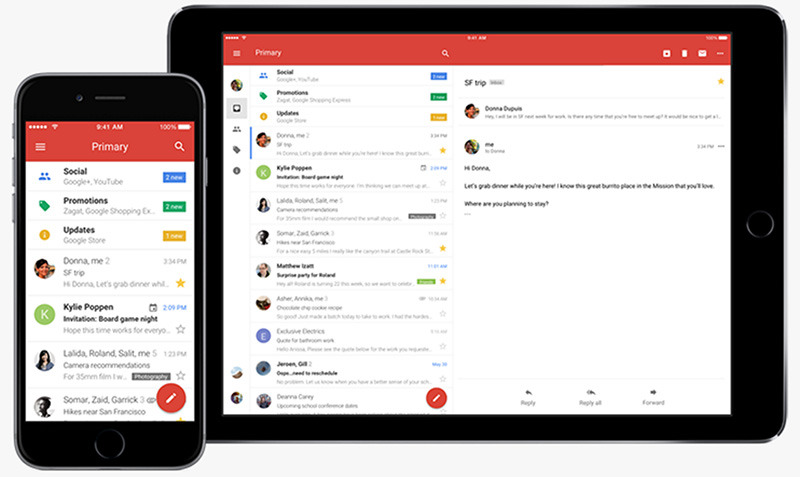 Apple has reportedly joined Amazon, Cisco, and Microsoft in signing an amicus brief in support of Google, which a Pennsylvania court recently ordered to hand over emails from foreign servers in compliance with an FBI warrant.
"When a warrant seeks email content from a foreign data center, that invasion of privacy occurs outside the United States — in the place where the customers' private communications are stored, and where they are accessed, and copied for the benefit of law enforcement, without the customer's consent," the brief said according to Business Insider.
The amicus parties also argued that other countries view such warrants as an "extraterritorial act on the part of the U.S. government," and that complying with the FBI would invite those nations to demand email from American citizens.
It's up to the U.S. Congress to decide whether the Stored Communications Act can be applied to overseas data, not the court, the brief continued. As added defense it referred to a Microsoft court victory in January, in which the company successfully refused to hand over emails stored on Irish servers. A government appeal to have the case reheard was denied.
Apple likely has a vested interest in the Google case, given the potential for countries like China or the U.K. to request data from its American data centers. It's also working on its first European centers in Ireland and Denmark, though the Irish facility has yet to begin construction owing to outside concerns over issues like power consumption and environmental damage.
Under CEO Tim Cook, Apple has also taken a broader pro-privacy stance, most famously refusing to code a backdoor into iOS so the FBI could access the iPhone 5c of San Bernardino shooter Syed Rizwan Farook. The agency ultimately paid for outside help, something which is still drawing investigation by news agencies.