Apple to build two new Chinese R&D centers, spend $507M on research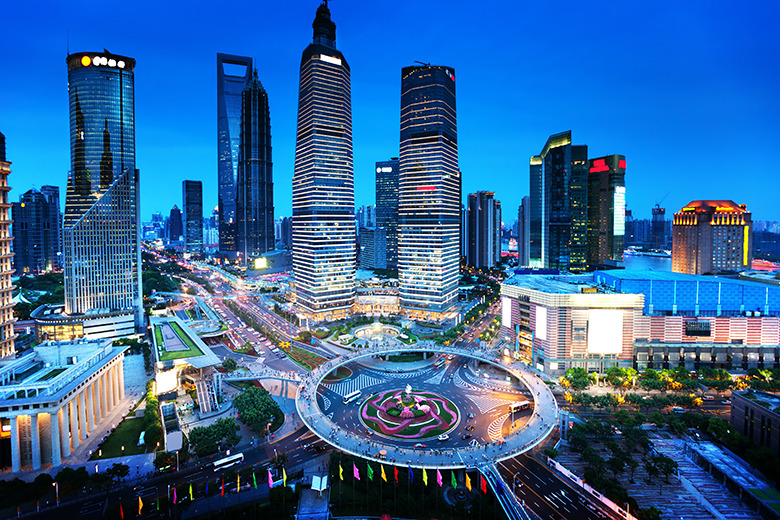 Apple on Friday announced plans to set up two new research centers in China, spending a minimum of 3.5 billion yuan — $507 million — on research institutions overall.
Centers in Shanghai and Suzhou will join the ones already in the works for Beijing and Shenzhen, Apple said on its Chinese website. All four facilities will open later in 2017.
Apple said it expects the centers to help Apple cooperate with local partners, and attract talent from both its supply chain and the country's best universities. The company also highlighted its internship programs at schools, which it hopes will "develop the next generation of entrepreneurs."
The timing of the announcement is likely deliberate, as CEO Tim Cook is due to speak at an economic forum in Bejing on Saturday, Bloomberg noted. The executive will likely meet with various high-level government officials Apple needs to impress.
China has become an increasingly tough market for Apple, with declining iPhone sales and problems with store closures and censorship. The phone market has become tougher largely because of the surge of local brands, which can offer smartphones at lower prices.
On Thursday a U.S. think tank backed by Apple, the Information Technology & Innovation Foundation, called on a host of countries to put pressure on China and force it to provide business terms more favorable to international corporations. These include backing away from some of its "Made in China 2025" initiatives, and exerting less control over data.