Samsung reveals new 'Bixby' AI assistant to take on Apple's Siri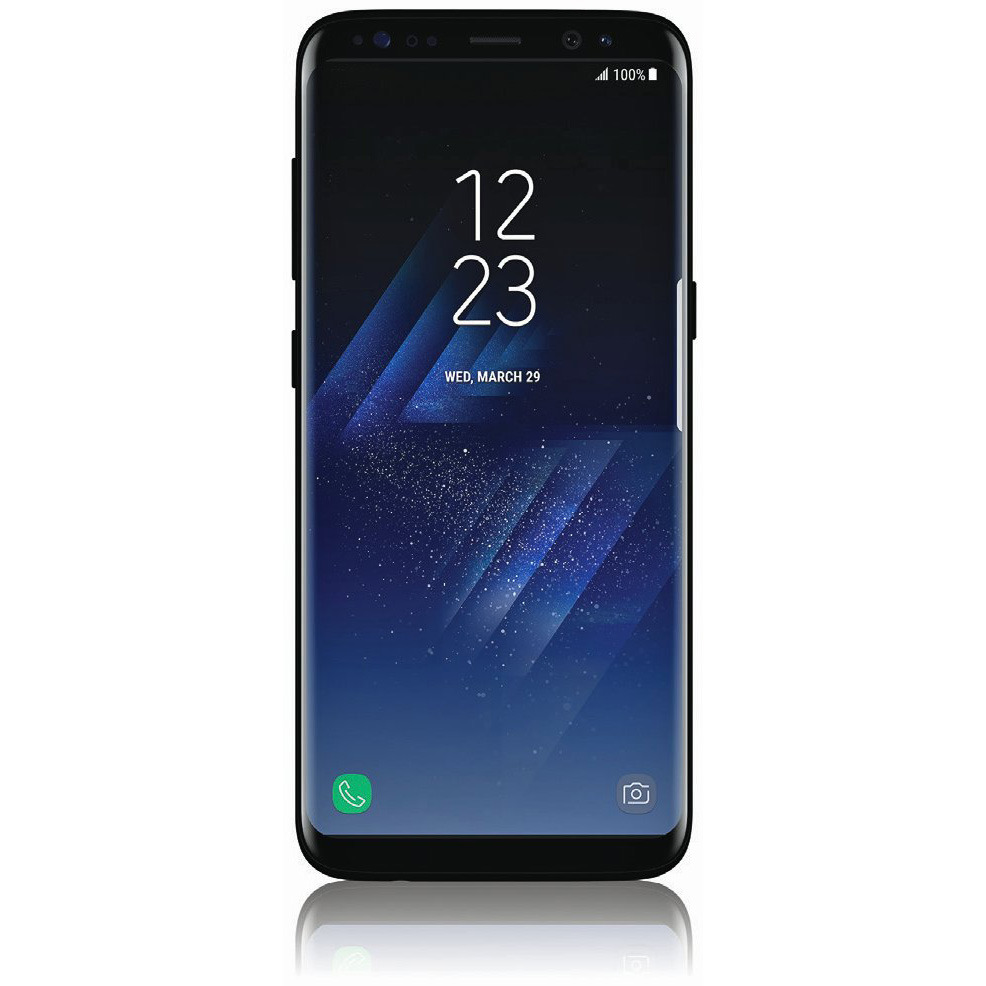 AppleInsider is supported by its audience and may earn commission as an Amazon Associate and affiliate partner on qualifying purchases. These affiliate partnerships do not influence our editorial content.
Confirming rumors, Samsung on Monday revealed the existence of "Bixby," a new AI assistant that should debut with the Galaxy S8 later this month and challenge Apple's Siri with some new technologies.
Bixby will, for instance, be capable of handling many tasks that otherwise use touch or button input, Samsung said. Siri — and other AIs, like Google Assistant — typically only support a small selection of voice commands per app, if any. Through contextual awareness, Bixby users should even be able to mix touch and voice input.
Bixby will also offer what Samsung describes as "cognitive tolerance," allowing it to recognize commands with incomplete information. As needed, it will prompt for more details.
In iOS 10 and macOS Sierra, Siri still requires that people use specific, fully-formed voice commands, which also don't adapt to what's onscreen. Google Assistant is more flexible, but doesn't support a mix of touch and voice.
The S8 will have a dedicated Bixby button letting people trigger the assistant at any time, Samsung noted. Just a handful of pre-installed apps will support the platform at first however, and the company will only "eventually" release an SDK for third-party developers.
First-party support should gradually extend to other Samsung hardware, including not just phones but devices like TVs and air conditioners.
Apple is thought to be working on upgrades to Siri that could debut alongside the "iPhone 8" this fall. What those might be is unknown, but Apple has been investing heavily in AI and machine learning, and may try to match rivals as much as it can without deviating from privacy policies.