Better incarnation of Siri may appear alongside Apple's 2017 iPhones - report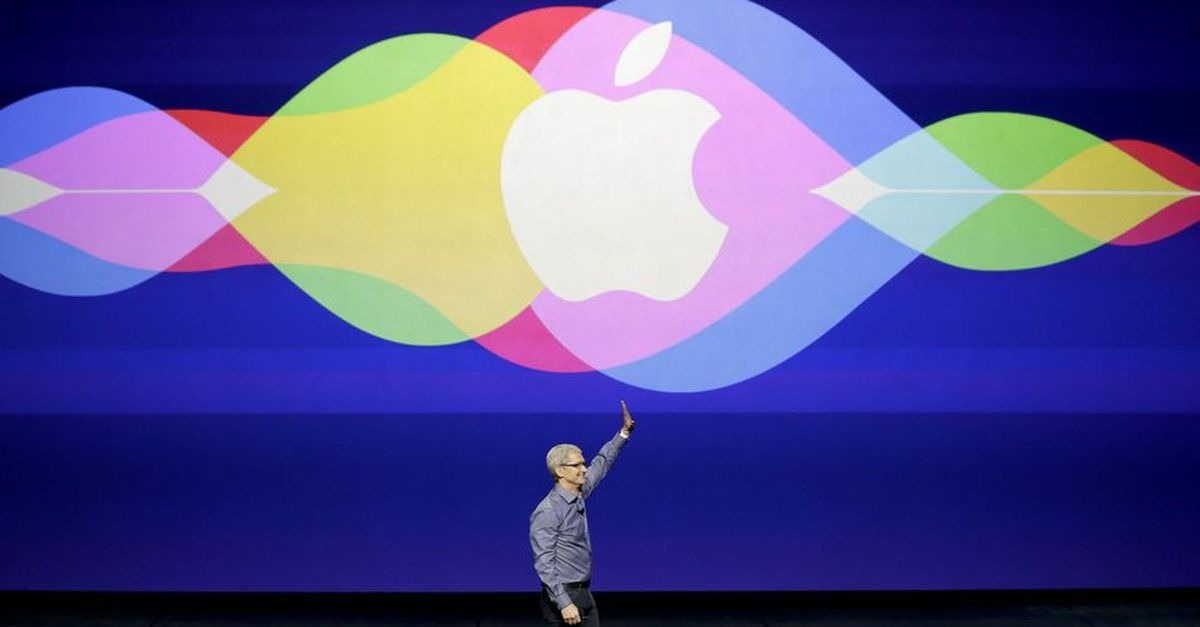 Apple's 2017 iPhone models will likely ship with an enhanced version of Siri, reflecting growing competition in the AI assistant space, a report said on Tuesday.
The exact features Apple has planned are unknown, though the company did buy machine learning startup Turi in August, DigiTimes noted, citing market sources for the iPhone plans. In fact Apple has bought other companies that could aid Siri as well, such as another machine learning startup, Perceptio, and language processing outfit VocalIQ.
Apple may be facing an uphill battle with Siri, which is often considered weaker next to Google Assistant — found on Pixel phones and the Google Home — or Amazon's Alexa, which was born on Echo speakers but is coming to an increasing number of first- and third-party devices. Huawei is using Alexa on its Mate 9 phone for instance, and the DigiTimes sources indicated that LG's G6 will follow suit, though LG is also said to be talking about using Google AI on devices.
Samsung, meanwhile, is heading in its own direction with Bixby, which could debut alongside the Galaxy S8. The assistant is believed to use work from Viv Labs, a firm Samsung acquired in October that was created by former Apple employees and Siri co-founders Dag Kittlaus, Adam Cheyer, and Chris Bringham.
Viv's technology has been described as superior to Siri, for instance better integrating with third-party services.
Siri has been criticized in general for limited functions, often misunderstanding requests, and lacking the ability to answer contextual questions. Google Assistant for example can answer both "who is the U.S. President" and "how old is he," recognizing that the second question is related to the first.
Any Siri improvements would presumably be tied to iOS 11, which should be announced at June's Worldwide Developers Conference and launched in the fall, if Apple follows traditional schedules. The company is thought to be working on three new iPhones for the fall, including two modest "iPhone 7s" upgrades and a flagship "iPhone X," possibly using a 5.8-inch curved OLED display made by Samsung.
A better Siri could make an appearance on Apple's rumored Echo competitor, which might also include facial recognition sensors to identify users.