Chinese court overturns patent ruling, enabling continued iPhone 6 sales by Apple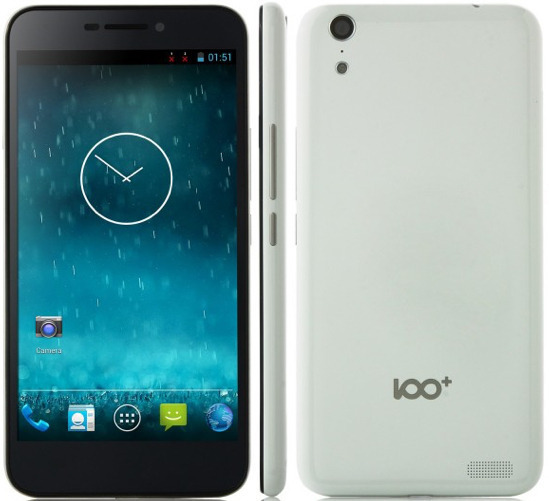 AppleInsider may earn an affiliate commission on purchases made through links on our site.
The Intellectual Property Court in Beijing has overturned a ruling that found Apple violated a patent belonging to a Chinese tech firm, Shenzhen Baili — and in the process, removed the threat of a city-wide ban on iPhone 6 and 6 Plus sales.
In summer 2016, the Beijing Intellectual Property Office found that Apple had copied the exterior of a Baili smartphone — the 100C — through design traits like curved edges and rounded corners, Agence France-Presse noted on Saturday. Sales were allowed to continue temporarily while Apple's appeal was underway.
The 100C patent dates back to March 2014, around the time leaked images of the iPhone 6 began to emerge. Baili has sometimes been accused of simply copying those leaks to beat the iPhone 6 design to market, something which it denies.
Baili filed suit against Apple in Dec. 2014, but by the time of the IPO decision, both it and its parent company had become insolvent. The IPO nevertheless issued the suspended sales injunction against Apple.
In its appeal, Apple argued that the iPhone 6 and 6 Plus included 13 technical differences with the 100C, and that the average shopper could "easily" distinguish between the phones.
Apple has sometimes had a rough experience with the Chinese patent and trademark system, for instance having to pay out $60 million to settle an iPad trademark dispute.