Apple asks Beijing court to lift iPhone 6 sales ban, reverse patent infringement ruling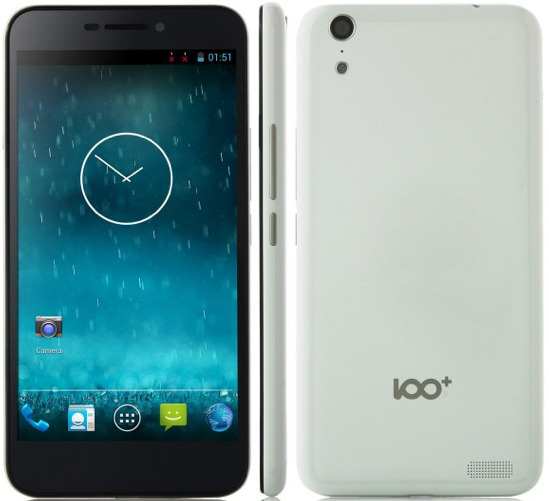 AppleInsider is supported by its audience and may earn commission as an Amazon Associate and affiliate partner on qualifying purchases. These affiliate partnerships do not influence our editorial content.
Apple on Wednesday appeared in Chinese court to defend its iPhone 6 from patent infringement charges leveled by now insolvent tech firm Shenzhen Baili, arguing that the Beijing Intellectual Property Office defied legal convention in its decision to ban sales of the device.
Presenting Apple's case in front of the Beijing Intellectual Property Court, attorney Yang Pu said the ruling to ban iPhone 6 and iPhone 6 Plus sales due to design similarities with Baili's 100C smartphone was unfounded and unreasonable, reports China Daily.
Apple argues the iPhone 6 series design includes 13 technical differences as compared to patent filings protecting Baili's 100C smartphone.
"Average consumers can distinguish them easily," Yang said. She pointed specifically to the symmetrical curvature of iPhone's chassis, "which is completely different from the Chinese product."
Baili filed its patent lawsuit against Apple in December 2014 at a time when the company was flush with funding from big investors like Chinese tech giant Baidu. When the Beijing regulatory body finally reached a decision in favor of Baili this past June, consequently granting a sales injunction against iPhone 6, the little known firm and its parent Digione were insolvent.
Attorneys for Digione said the Baili subsidiary, while depleted, was "still operational in its necessary functions." With no financial activity to speak of, and a parent company who moved away from the smartphone market, Baili is for all intents and purposes a non-practicing entity.
In true patent troll form, Digione has suggested a potential expansion of its patent case to include Apple's more recent iPhone 6s designs.
Interestingly, the 100C design patent dates back to March 2014, around the same time leaked images and renders of what would become iPhone 6 began to circulate on the web. It has been speculated that Baili simply aped the leaked material in a bid to get a product out ahead of the Cupertino tech giant's usual fall refresh cycle. The company vehemently denies those rumors.
The Beijing Intellectual Property Court did not furnish a verdict following Wednesday's nearly eight-hour trial. As such, Apple's iPhone 6 and 6 Plus remain on store shelves pending the trial's outcome.
Despite Apple's consumer success in China, the country's arcane IP laws have at times proven difficult to navigate. In 2012, for example, the iPhone maker paid out $60 million to settle an iPad trademark dispute with embattled local monitor maker Proview. More recently, Apple lost exclusive rights to the iPhone moniker as it applies to smartphone accessories.