Lengthy iOS 10.3 install time likely due to conversion to new Apple File System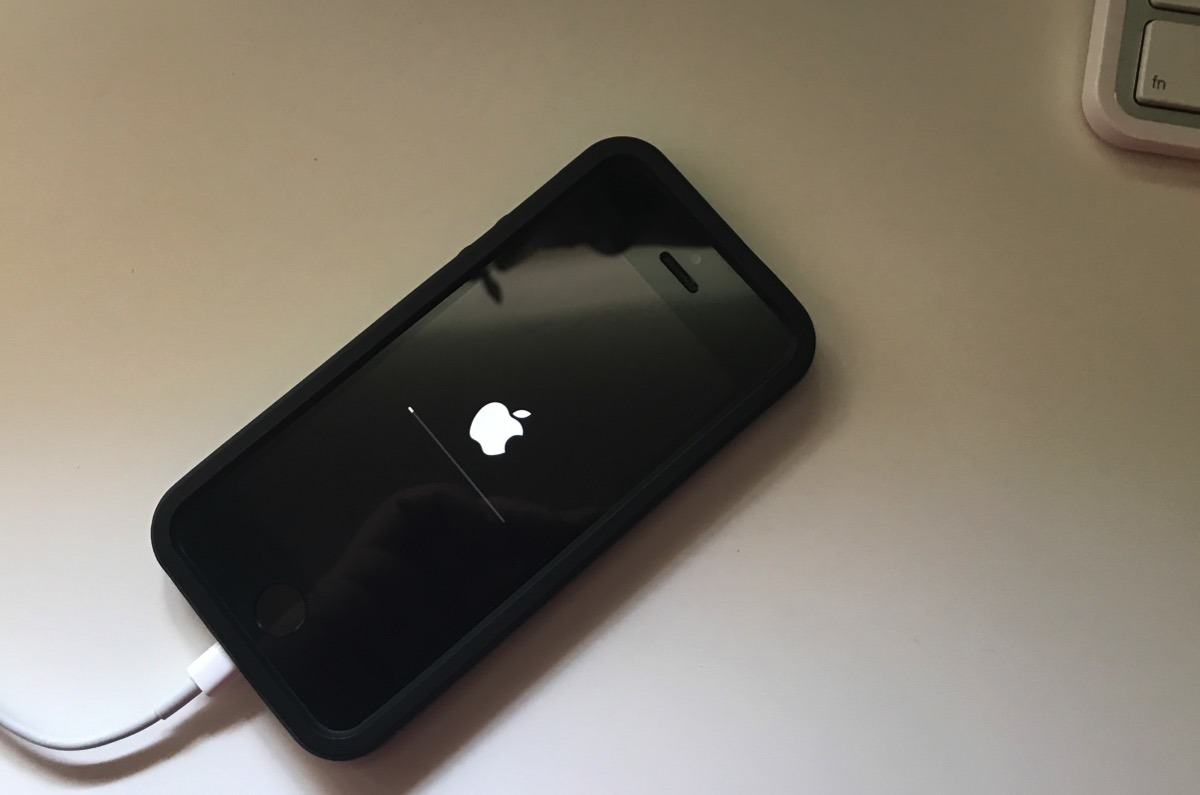 Early adopters of the full iOS 10.3 release are seeing lengthy install processes, with multiple device reboots — probably as a result of the shift to Apple's new APFS.
After quick downloads of 600 megabytes and above, early installs witnessed by AppleInsider are seeing install times greater than 20 minutes on several iPhone 7 and iPhone 7 Plus units, with a 12.9-inch iPad Pro taking 27 minutes, and an iPad Air 2 taking about 48 minutes.
An Apple support technician we spoke with recommended not halting the upgrade, but had no insight on how long to the update would take on various models of devices. Devices that aren't quite as full with content take appear to be taking a bit less than ones with nearly full storage, but only a few minutes get shaved off.
As with the beta versions of iOS 10.3, the full release version migrates users to the new Apple File System optimized for flash media.
The new file system is built for future expansion, and jumps to a 64-bit inode number allowing the OS to track more than 9 quintillion files on a disk, adds support for Sparse files, builds in support for extended file attributes, and implements support for full disk and individual file encryption across all of Apple's platforms using multiple keys for user data.
AppleInsider recommends performing a full, encrypted backup prior to updating to iOS 10.3.