Apple recruiting computer vision & robotics researchers for Swiss lab - report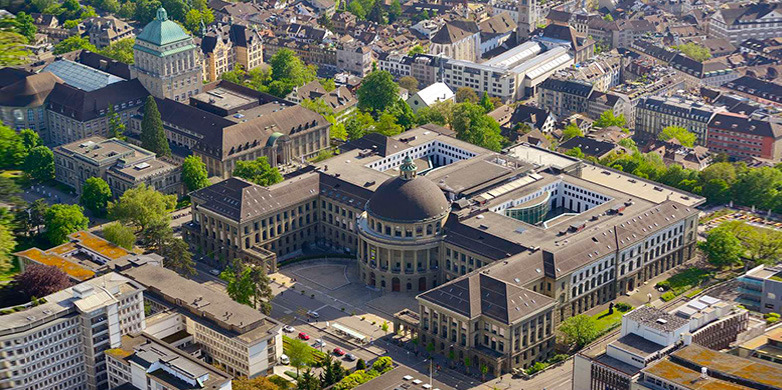 Apple appears to be quietly operating a research facility in Switzerland, possibly with the company's self-driving car project in mind, according to a local news site.
"At least" 10 doctoral and postdoctoral students from ETH Zurich have left the university for the lab, Inside-IT said this week. People with experience in computer vision and robotics are said to be in particular demand, with most of the recruits specializing in visual navigation.
Apple has reportedly refused to comment on the matter. ETH's Professor of Autonomous Systems, Roland Siegwart, told Inside-IT that five of his specialists have left for multinational corporations, but cited both Apple and Google as examples and couldn't confirm the existence of an Apple R&D facility in Switzerland.
The company is often public about new international research facilities, but at other times will avoid attention, especially if it relates to new product categories. Last year, for instance, a report pointed to a secret car lab in Berlin — indeed, the car project itself was previously exposed when AppleInsider uncovered a facility in Sunnyvale, Calif., not far from Apple's Cupertino headquarters.
The current state of Apple's car efforts, known as "Project Titan," is uncertain. While the company was at one point believed to be working on a full-fledged vehicle, more recently work is thought to have narrowed to self-driving systems. The company may decide later this year whether to resume designing its own car or turn to an existing automaker.