Some macOS 10.12.4 users complaining of stuttering or distorted audio with USB headsets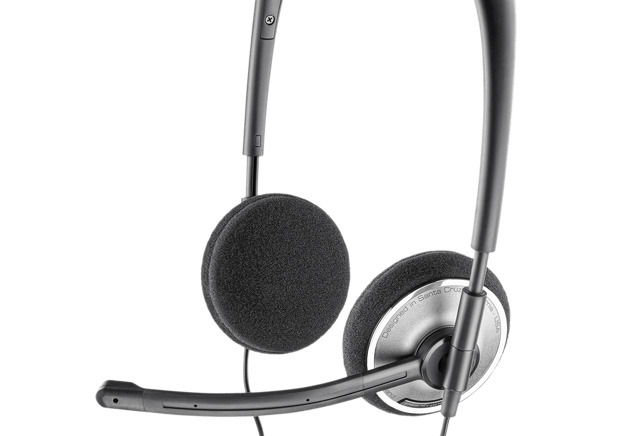 Monday's macOS 10.12.4 update is resulting in stuttering audio for some users of USB headsets, according to multiple complaint threads on Apple's support forums and reports from social media.
The glitch doesn't appear to be linked to a single Mac model or headset brand, and many troubleshooting methods — like resetting hardware or changing USB ports — don't seem to work. People reporting the problem have noted that the issue isn't solved by a clean reinstall of macOS 10.12.4, and only seems to vanish after restoring to 10.12.3 or an earlier OS.
AppleInsider has been unable to replicate the issue in limited testing. It may be that only specific headset brands are affected, something supported by the fact that many of the complaints involve Plantronics gear. Testing continues across a variety of headsets and macOS hardware.
Some forum posters have speculated that there could be trouble with the audio drivers in 10.12.4. If so, Apple will likely have to prepare a follow-up update, with arrival dependent on how severe Apple considers the situation.
The macOS 10.12.4 update is intended to make a variety of minor improvements, most notably bringing Night Shift from iOS to the Mac for the first time. The feature "warms" display colors at night, in theory making it easier to go to sleep.
The update also includes new PDFKit APIs, cricket results in Siri, and more options in iCloud Analytics.