Toshiba likely to reject $27B memory business bid by Apple manufacturer Foxconn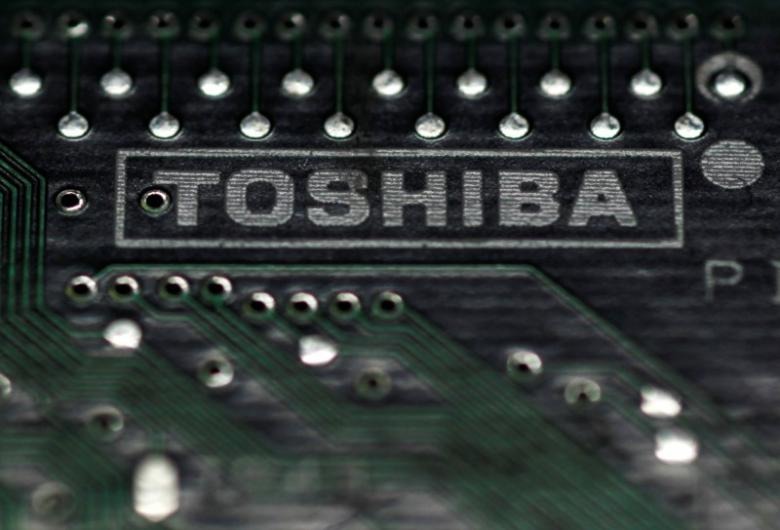 Toshiba may turn down a bid for its memory business by Apple manufacturer Hon Hai — better known as Foxconn — despite the latter being willing to outbid others by billions of dollars.
Even with nearly $27 billion on the table, Toshiba is considering rejecting Foxconn because of probable opposition from both the Japanese and U.S. governments, Bloomberg sources said on Wednesday. Though headquartered in Taiwan, Foxconn mostly operates out of China, and resistance to the company's Chinese ties could delay regulatory approvals — something Toshiba can't afford in its current state, as it's facing over $9 billion in losses from its bankrupt U.S. nuclear division, Westinghouse.
Instead Toshiba is seriously considering lower bids, such as an $18 billion offer from another Apple supplier, U.S. chipmaker Broadcom. The Japanese government, meanwhile, is said to be organizing an offer from several local companies which would inject just $4.6 billion, but also claim only a minority stake. That would allow Toshiba to retain control of its successful memory operations while allaying concerns about the Japanese economy or national security.
While preliminary bids have been submitted, nothing is yet binding. The deadline for the next bidding round is mid-May, one source said.
Two Japanese government officials — Chief Cabinet Secretary Yoshihide Suga, and Industry Minister Hiroshige Seko — have confirmed that the government is hoping to protect its interests in any deal.
"As a general principle, there would be a requirement to examine any deal under the foreign exchange law," Suga added.
Some of Toshiba's resistance to Foxconn is said to stem from the takeover of another Japanese Apple supplier, Sharp, in 2016. Foxconn chairman Terry Gou likewise made a high bid to force talks, but then lowered his offer shortly before a deal was finalized.
The other major player for Toshiba's memory business is South Korea's SK Hynix, itself an Apple memory supplier, which has already submitted a bid but is trying to recruit Japanese investors to quell political obstacles.