Hubbell buys out Apple HomeKit accessory maker iDevices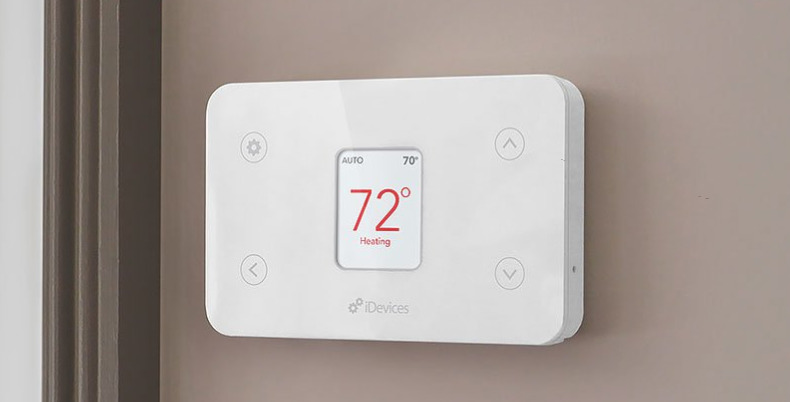 iDevices — currently best known as a smarthome accessory maker, with devices supporting Apple HomeKit and Amazon Alexa — has been bought out by Hubbell, a major player in B2B electrical and electronics products.
The two companies didn't elaborate on what the partnership might mean, except to say on Tuesday the deal will combine iDevices' "experience in developing and designing smart home solutions" with Hubbell's "extensive expertise in manufacturing and distribution across residential, commercial and industrial markets."
iDevices currently sells several HomeKit-compatible accessories, including the Socket, the Thermostat, the Wall Outlet, and multiple switches. Its simultaneous support for Alexa is an advantage over some rivals in the field.
Hubbell may be hoping to offer improved "smart" devices to its business clients, while also dipping a toe into the consumer space. Alternately, though, it could choose to fold consumer sales.
HomeKit support is increasingly common and expected with smarthome gear, with some notable brand exceptions being LIFX and Nest. In theory the Hubbell takeover could lead to many more commercial and industrial buildings taking advantage of Apple's platform, instead of just individual homes.
AppleInsider has affiliate partnerships and may earn commission on products purchased through affiliate links. These partnerships do not influence our editorial content.