Apple will reportedly sell the iPhone SE online in India before launching retail presence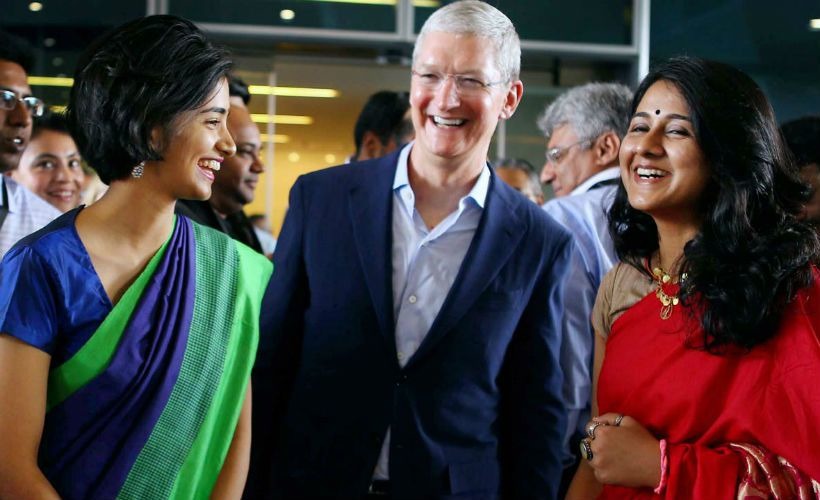 Apple may kickstart its India sales ambitions by launching its own online store in India to sell the iPhone SE instead of just relying on authorized dealers, before it opens up its own brick and mortar retail presence.
A report by the Economic Times on Monday claims that Apple has plans to start selling the iPhone SE online first, before it dives into a full retail launch. Allegedly, the launch will be only iPhone SE models made in the country, with a widening array of Apple products and accessories rolled out as traffic grows.
Allegedly, Apple will differentiate its own presence in India from the resellers by offering "value-added services" like engraving, or Apple online store-exclusive models by color or capacity.
In February, The Economic Times also claimed that Apple would begin manufacturing the lower priced iPhone at a plant in Bengaluru at some point in April, targeting final output at 300,000 to 400,000 units. Apple is producing handsets within India's borders in a bid to capture a slice of the country's growing smartphone market.
A conflicting report in March claimed that The first products to be manufactured will actually be the iPhone 6 and 6s, with the iPhone SE not coming off the line until July or August.
Despite which model is produced first in the country, with Indian manufacturing assets in place, Apple stands to avoid hefty import duties, thereby reducing the cost of doing business within the country. The anticipated price drop could drive demand and increase Apple's slice of the market.
In addition, the production facilities would help Apple meet local sourcing requirements for creating a retail and distribution network. As it stands, Apple is unable to operate brick-and-mortar Apple stores in the region, forcing the company to instead rely on authorized resellers.