ParkerVision extends RF tech patent lawsuit against Apple to iPhone 7 in U.S., Germany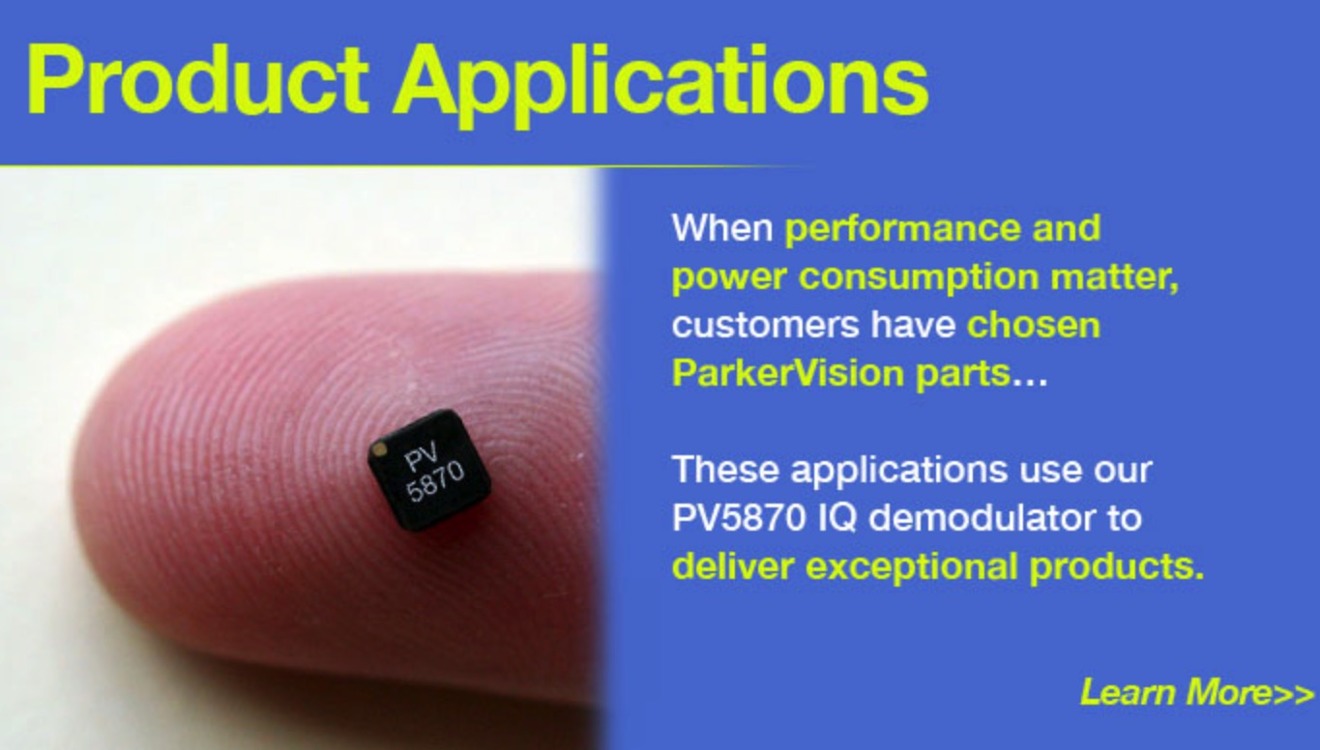 After a successful patent battle with Samsung, RF chip designer ParkerVision heats up its legal battle with Apple, adding the iPhone 7 to a list of infringing devices in lawsuits underway both in Germany and in the U.S.
In the ongoing lawsuit in the Florida District Court with Apple, ParkerVision continues to assert that wireless transceivers manufactured by Qualcomm infringe upon four wireless networking patents. Apple, Samsung and LG all use an iteration of the alleged infringing Qualcomm chip in their mobile products, with only Apple still standing in the legal battle.
Florida-based ParkerVision is a publicly traded company specializing in wireless chip designs. The company claims that a consumer wi-fi product that appears to be based on mesh networking is due in the second quarter of 2017.
ParkerVision is alleging U.S. Patents 6,879,817, 7,929,638, 8,571,135 and 9,118,528 have all been violated, each dealing with radio frequency technology and its implementation in hardware solutions.
The company has a mixed track record in the U.S. involving its patent portfolio. In 2013, a Florida jury found Qualcomm in infringement in an earlier legal skirmish and awarded ParkerVision $173 million in damages, but the ruling was later overturned. On the other hand, the company entered into a patent licensing agreement with Samsung in the summer of 2016.
The now suspended ITC complaint against Apple sought embargoes on imports and sales of infringing products, and the lawsuit still seeks damages. The original list of named devices included the iPhone 6, iPhone 6s, iPad Air 2 and "many other products," now including the iPhone 7 family.
At the time of filing in 2015, the situation for ParkerVision looked dire — a quarterly report at the time showed only $5,500 in revenue on one service contract. However, the company has recently received funding to continue operation, the aforementioned licensing agreement with Samsung, as well as $10 million in gross proceeds.
A hearing in Germany related to the same technologies is scheduled for May 4. The next U.S. hearing on the matter in Florida court is scheduled for June 29.