C-Reach Hub brings HomeKit compatibility to C by GE's 'sleep' and 'life' LED bulbs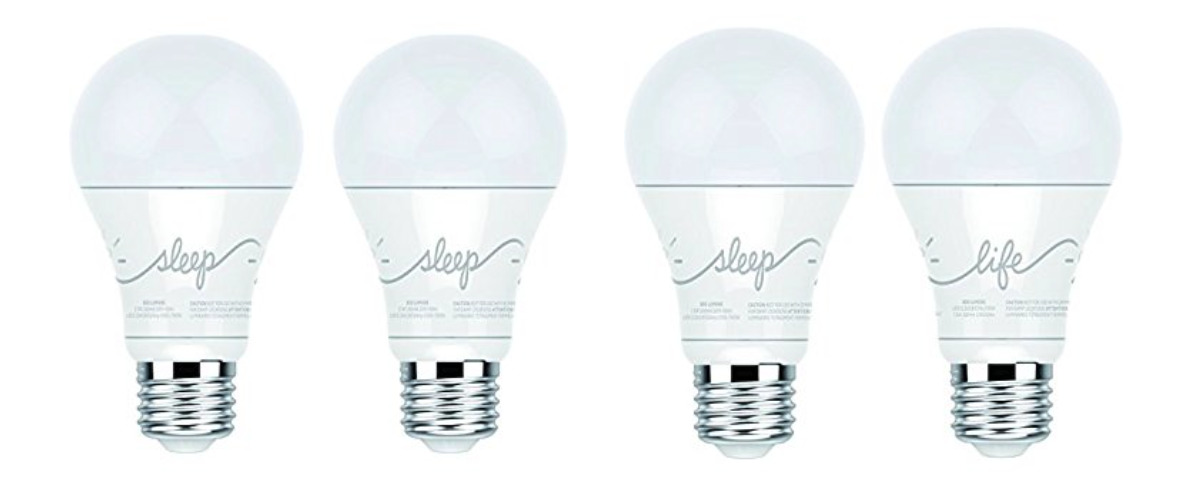 AppleInsider is supported by its audience and may earn commission as an Amazon Associate and affiliate partner on qualifying purchases. These affiliate partnerships do not influence our editorial content.
The family of devices compatible with Apple's HomeKit is soon to grow, with a bridge to make the established C by GE smart lightbulbs work with the system coming over the summer.
While the C by GE light bulb family has been available for some time, the company will ship a device to make them compatible with Apple's HomeKit and Amazon's Alexa this summer. The C-Reach Hub will allow consumers to use Siri through the Home app to control the bulbs like any other HomeKit-compatible peripheral.
The C by GE bulb line launched in early 2016, without any form of HomeKit compatibility. The bulbs themselves have Bluetooth transmitters, and without a hub or bridge lack any form of remote control outside the home.
Introduced in 2014, HomeKit allows users to connect to a variety of compatible so-called "internet of things" devices through the iOS Home app in conjunction with each other, as opposed to a series of disconnected interfaces. The addition of Siri control to HomeKit allows for complicated sequences of events to be induced from an iOS device or a Mac running Sierra.