Germany's Bosch wins orders to supply motion sensors for Apple's 'iPhone 8'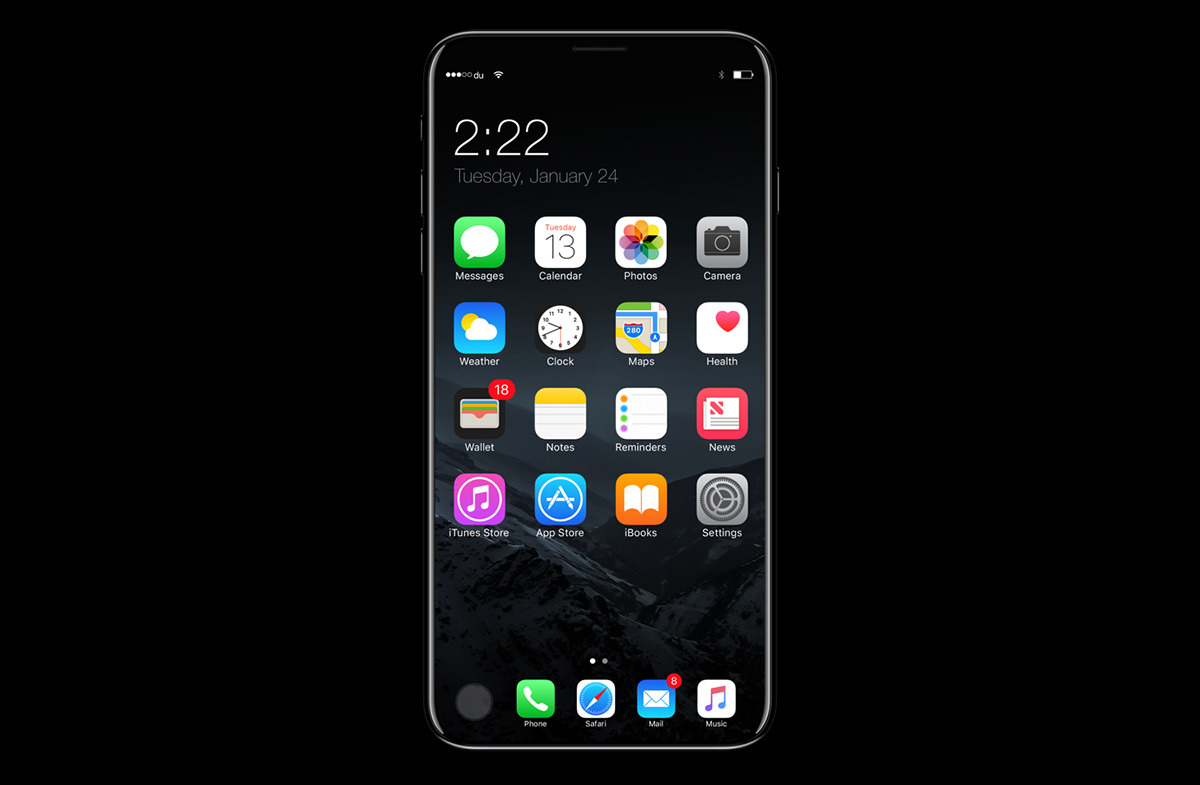 German supplier Bosch will provide some of the motion sensors for "the next iPhone," diverting some orders away from Apple's once exclusive supplier, InvenSense, according to a report.
Bosch could supply up to half of Apple's needed components, Bloomberg said on Friday, citing an anonymous source. Bosch already supplies barometric sensors for current iPhones, but in the iPhone 6s and 7 at least, motion sensors are the exclusive domain of InvenSense.
Apple will often bring multiple suppliers onboard for a single part in order to force price competition, as well as offer a fallback in case one company encounters bottlenecks or otherwise can't keep up with demand. There are some exceptions, most notably TSMC, which is believed to have a monopoly on A10 processors for the iPhone 7, and be headed in the same direction for this year's iPhones.
The "iPhone 8" is commonly expected to feature a 5.8-inch OLED screen, a virtual home button, wireless charging, and 3D facial recognition and/or iris scanning. It may also switch to a vertically-aligned rear camera.
It's unclear if Bosch will be involved with two rumored "iPhone 7s" models, which should sport 4.7- and 5.5-inch LCDs, but share some advances of the "iPhone 8" like wireless charging.