Philips widening HomeKit-compatible Hue lineup with E12 candle bulb, new table lamps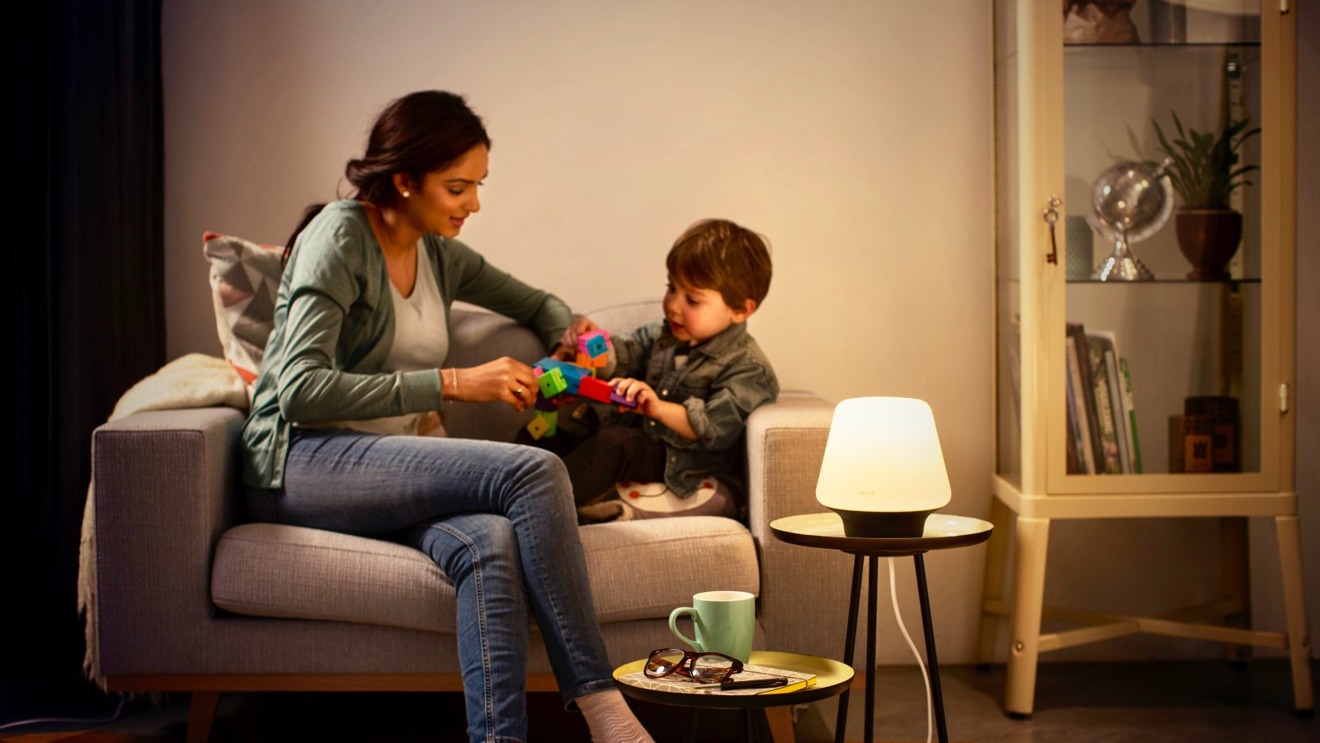 Philips has expanded the HomeKit-compatible Hue lighting line with a series of White Ambiance bulb size, plus two new table lamps.
Added to the product line on Monday, the Philips Hue White Ambiance 40W-equivalent candle bulb features the smaller E12 base for fixtures like ceiling fans or decorative table lamps. it joins the current Philips Hue White Ambiance range, which also includes the traditional A19 bulb, GU10 spot light and BR30 downlight.
The Philips Hue White Ambiance Wellner and Wellness table lamps both come with an A19 800 lumens light bulb for customizable white light.
All Philips Hue products can be controlled via your smartphone or tablet with the Philips Hue app, the Philips Hue wireless dimmer switch, the Philips Hue motion sensor, Apple's Home App, and Siri.
The Philips Hue Wellner and Wellness table lamps are now available for pre-order from Philips, starting at $99.99 with availability expected in June. The Philips Hue White Ambiance candle bulb is $29.99 and will be available for pre-order in June with in store and online availability in July.
Introduced in 2014, HomeKit allows users to connect to a variety of compatible so-called "internet of things" devices through the iOS Home app in conjunction with each other, as opposed to a series of disconnected interfaces. The addition of Siri control to HomeKit allows for complicated sequences of events to be induced from an iOS device or a Mac running Sierra.