10.5" iPad Pro teardown finds Apple's 120Hz ProMotion display requires four connecting cables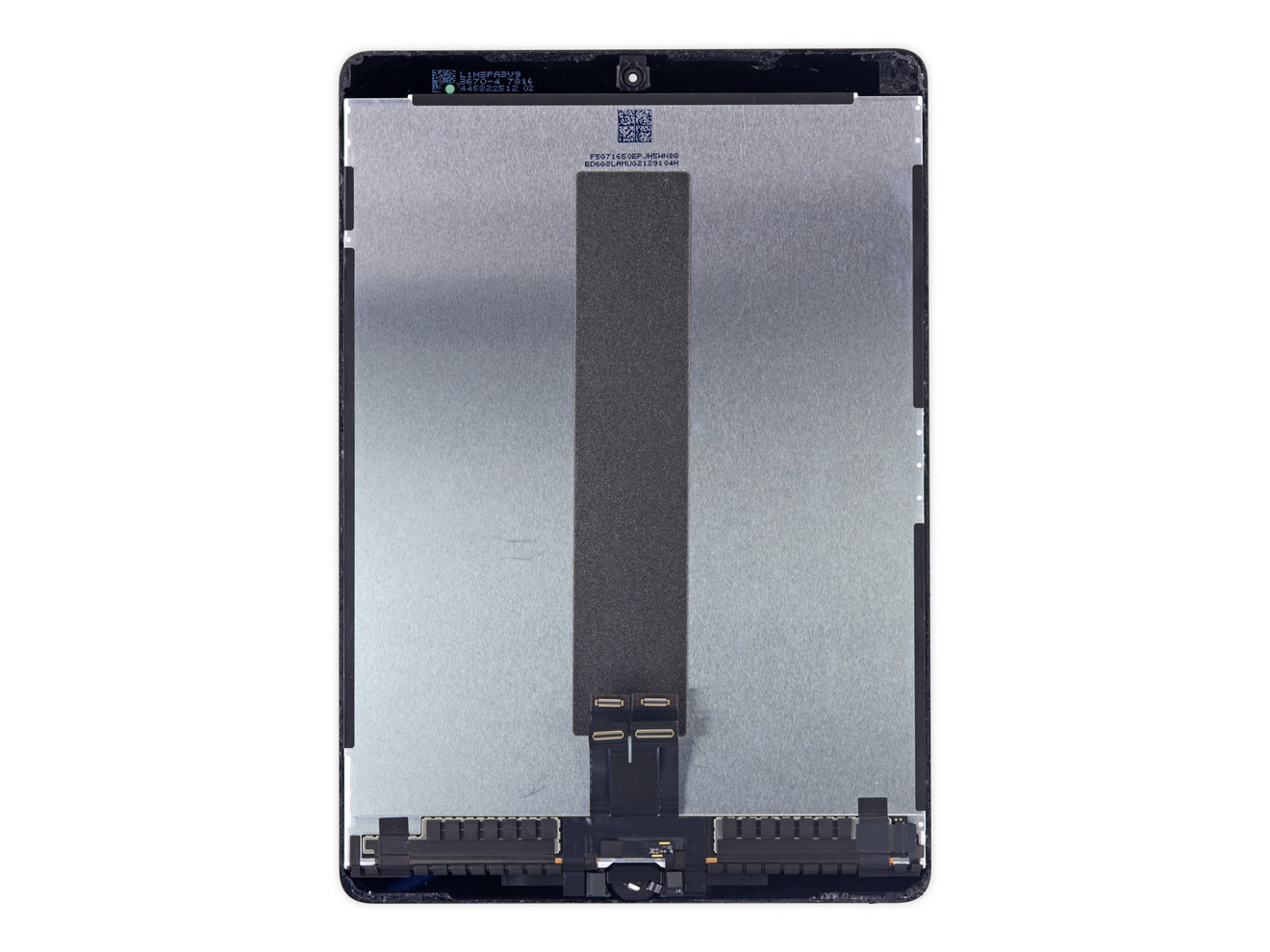 Pushing the pixels of the 10.5-inch iPad Pro Retina display at a blazing 120Hz refresh rate requires more bandwidth, which led Apple to double the number of connecting cables for the new iPad's LCD screen, a teardown of the device has discovered.
As is custom for new Apple hardware, iFixit disassembled the 10.5-inch iPad Pro after it debuted this week, and discovered that it includes four connecting cables between the ProMotion display and the internal hardware. Previous iPad Pro models, including the larger 12.9-inch model, required only two such cables.
The solutions provider assumed that the data throughput needed to power a 120Hz display with fluid refresh rate explains the need for twice as many connectors.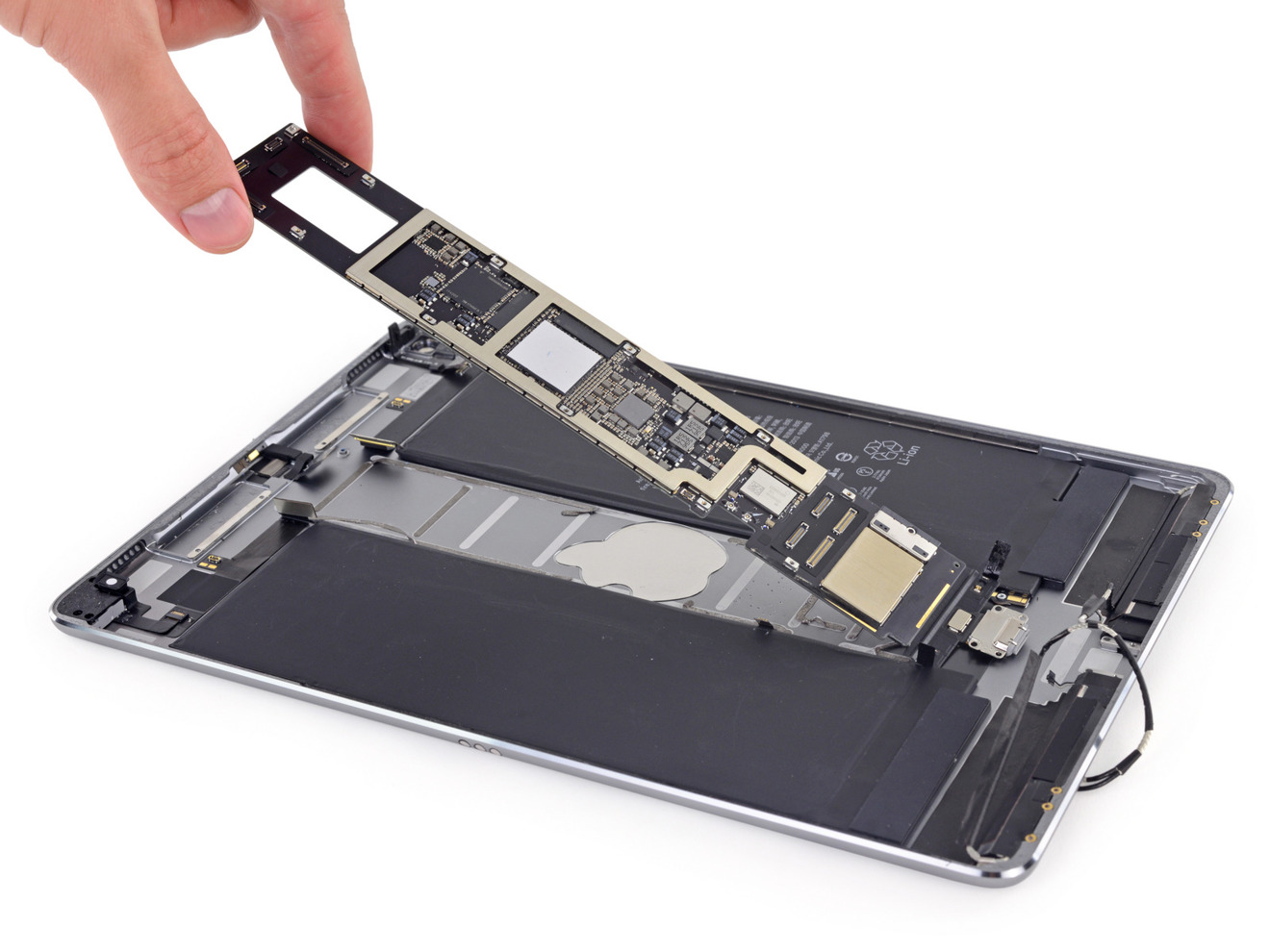 Aside from that change, the insides of the 10.5-inch iPad Pro are largely as expected, taking design cues from the original 12.9-inch iPad Pro that launched back in 2015. That means it's a complete internal redesign when compared to last year's 9.7-inch iPad Pro.
"An open-faced 10.5-inch iPad Pro is essentially a scaled-down, streamlined version of its 12.9-inch predecessor," iFixit said.
With a larger 10.5-inch display and slightly increased dimensions, Apple was able to include a 30.8-watt-hour battery inside of the new model, an increase from the 27.91-watt-hour battery found in its predecessor.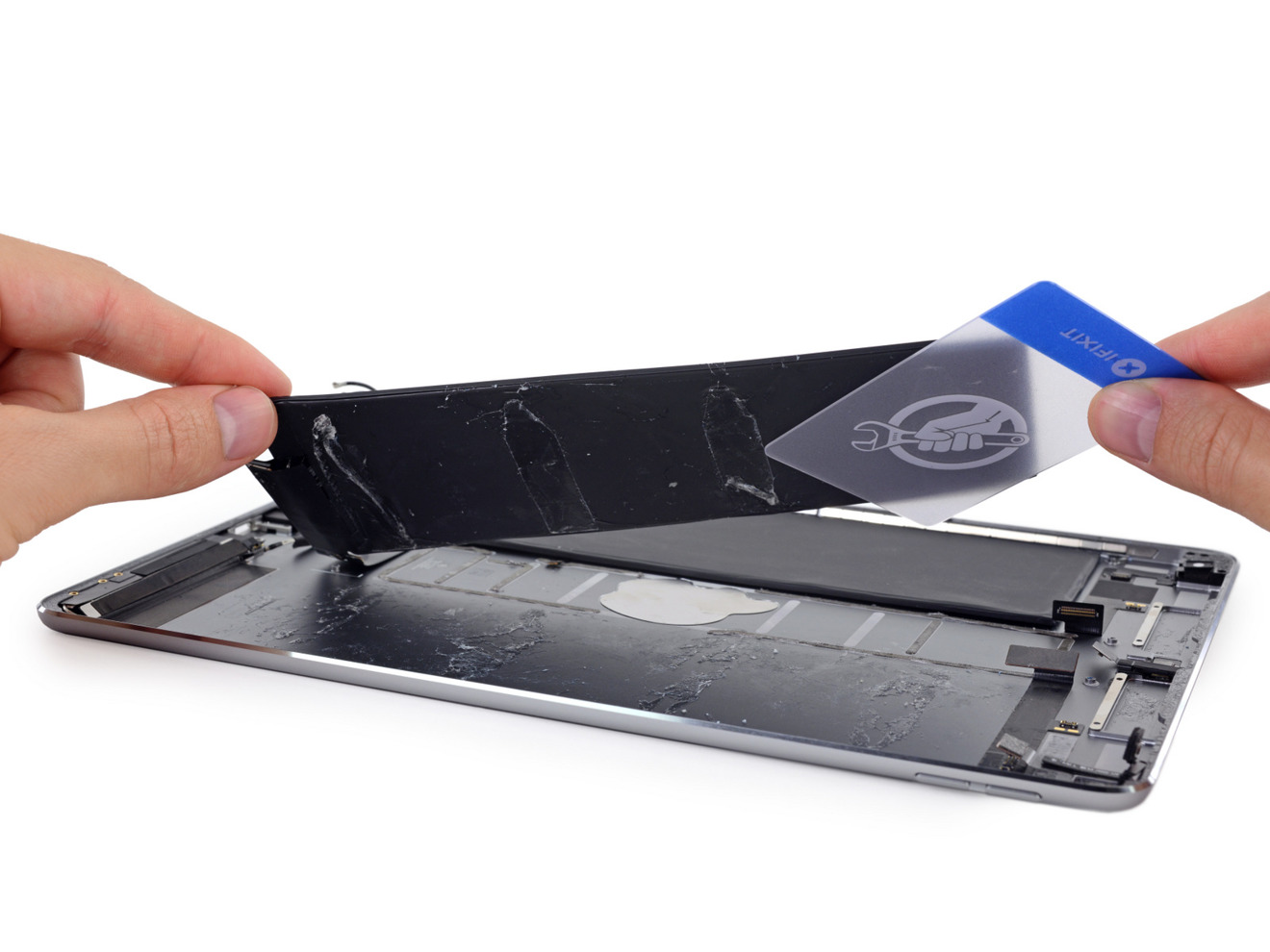 The teardown also discovered that, on the Wi-Fi-only 10.5-inch iPad Pro, Apple has placed small plastic blocks in the empty space where the LTE radio model is found in capable models.
And in a slight change from the 12.9-inch model, the new flagship iPad Pro's battery is pinned underneath the logic board. Previously, the jumbo-sized iPad featured removal tabs that made replacing the battery slightly easier.
In all, iFixit gave the 10.5-inch 2017 iPad Pro a repairability score of 2 out of 10.
AppleInsider provided its own hands-on look at the new iPad Pro on Tuesday, noting that the vibrant 120Hz ProMotion display is a standout improvement right out of the box. We'll have much more on the new iPad Pro, including our full review, in the coming days.