Apple forecast to sell 41.5M iPhones in solid June quarter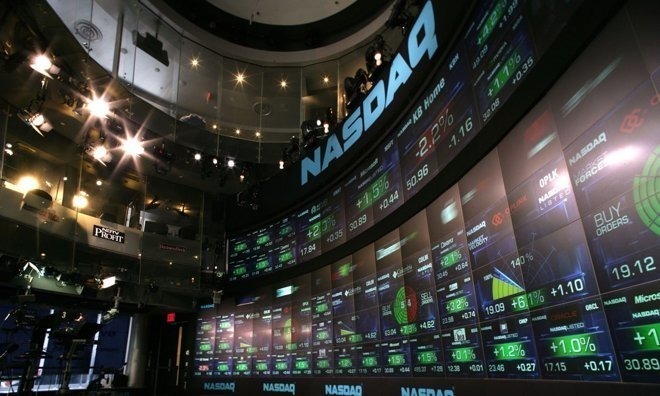 AppleInsider may earn an affiliate commission on purchases made through links on our site.
Investors expect iPhone sales will return to growth in the current June quarter, moving up slightly from the same period a year ago, as the world waits for an anticipated "iPhone 8" this fall.
Cowen and Company analyst Timothy Arcuri issued a note to investors on Thursday, a copy of which was provided to AppleInsider, in which he forecast shipments of 41.5 million iPhone units in the current June 2017 quarter.
If that prediction proves accurate, it would be an increase from the 40.4 million iPhones Apple shipped in the same quarter of 2016. However, Arcuri noted that sell-through of iPhones to consumers could be flat or even down slightly, citing a 4 million unit channel inventory drawdown that Apple did in the June quarter of last year.
Wall Street consensus calls for Apple to earn $44.9 billion in revenue and $1.57 earnings per share. Both of those numbers would also be increases from the same period of last year, when Apple posted $42.4 billion in revenue and $1.42 EPS.
Investors don't expect much in the way of surprises from Apple's June quarter, though iPad sales could see a boost thanks to new models recently launched. But all eyes are on the following September quarter, when it's expected the company will debut its next-generation iPhone lineup, headlined by the flagship "iPhone 8."
Market watchers expect a so-called "super cycle" for the next iPhone, driven by demand for new form factors. The current iPhone design dates back to the iPhone 6 in 2015, but this year's "iPhone 8" is expected to feature a new chassis with a curved glass front sporting an OLED display.
While the "iPhone 8" could be announced in the September quarter, Arcuri doesn't expect it to find its way into the hands of consumers until the following December quarter. He believes the timing of the launch is largely irrelevant, as he sees the handset being a "powder keg" for sales and the company's stock price.
Cowen and Company has maintained its "outperform" rating for shares of AAPL with a price target of $160.