Apple's Tim Cook talks HomePod, AR, personal legacy & more in new interview excerpt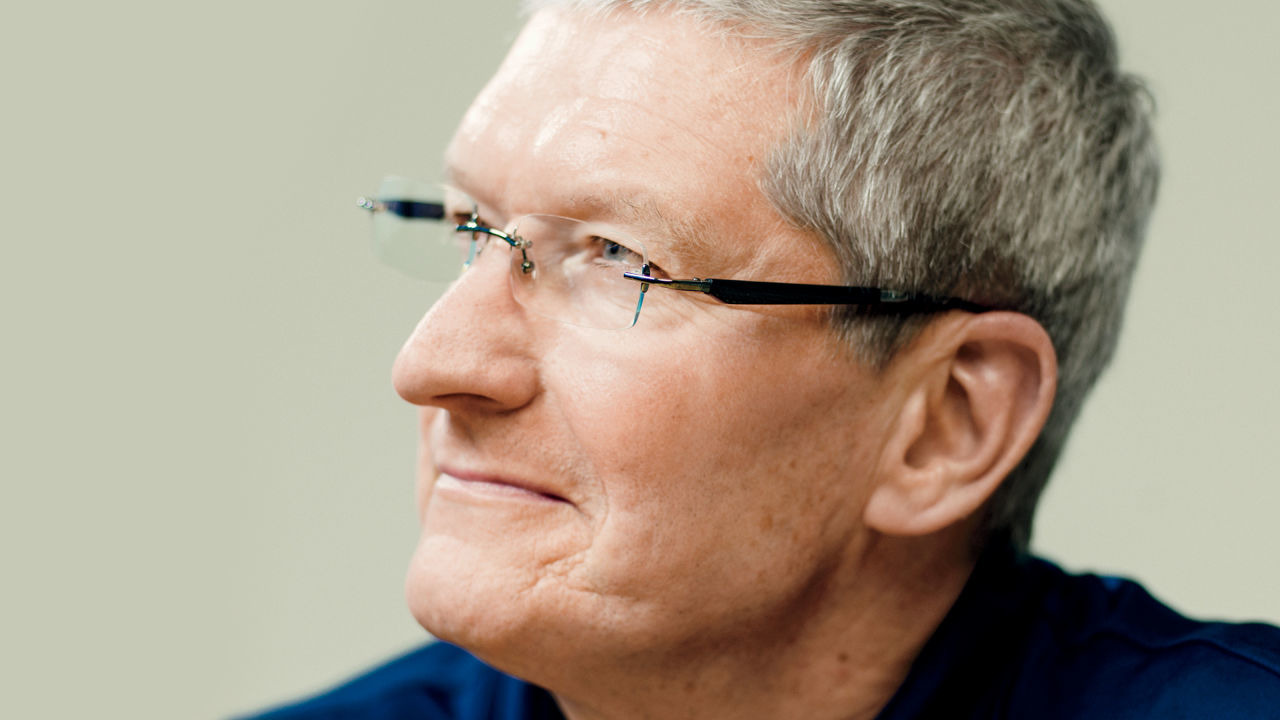 In an interview excerpt published on Thursday, Apple CEO Tim Cook commented on a variety of topics, including how much time he spends thinking about what people will say about his legacy at Apple.
"None," Cook said in conversation with Bloomberg Businessweek. "To be totally honest with you, I don't think in those terms. I think more about doing stuff. I hope people remember me as a good and decent man. And if they do, then that's success."
The CEO claimed in fact that "Steve [Jobs]'s DNA will always be the base for Apple," and that he wants that to be true in 50 or 100 years, regardless of who follows him.
"His [Jobs's] ethos should drive that — the attention to detail, the care, the simplicity, the focus on the user and the user experience, the focus on building the best, the focus that good isn't good enough, that it has to be great, or in his words, 'insanely great'," he said.
Cook even likened Jobs's philosophy to the U.S. Constitution, claiming "it should not change," and that the company "should revere it."
Speaking about the HomePod, shipping in December, the executive explained the emphasis on music over Siri by noting that Siri is already available on several other products, and that Apple hasn't put much focus on home music so far. He also defended its $349 pricetag — far higher than for an Amazon Echo or Google Home — by saying similar cost complaints were leveled at the first generations of the iPod, iPhone, and iPad.
"I am so excited about it [AR], I just want to yell out and scream," he said. "The first step in making it a mainstream kind of experience is to put it in the operating system. We're building it into iOS 11, opening it to — developers — and unleashing the creativity of millions of people. Even we can't predict what's going to come out."
Apple has been talking to IKEA, Cook said, hinting that the home furnishing giant plans to use ARKit to change how people shop, and that for Apple, this is the beginning of a longer road.
"Can we do everything we want to do now? No. The technology's not complete yet," he remarked. "But that's the beauty to a certain degree. This has a runway. And it's an incredible runway. It's time to put the seat belt on and go. When people begin to see what's possible, it's going to get them very excited — like we are, like we've been."
Cook also touched on U.S. President Donald Trump, once again confirming that he's not on any council, but that he tries to exert influence.
"Pulling out of the Paris climate accord was very disappointing. I felt a responsibility to do every single thing I could for it not to happen," he said, likely referring to a recent call to the White House. "I think it's the wrong decision. If I see another opening on the Paris thing, I'm going to bring it up again."