IBM opens new 'Garages' to boost development of MobileFirst apps for iOS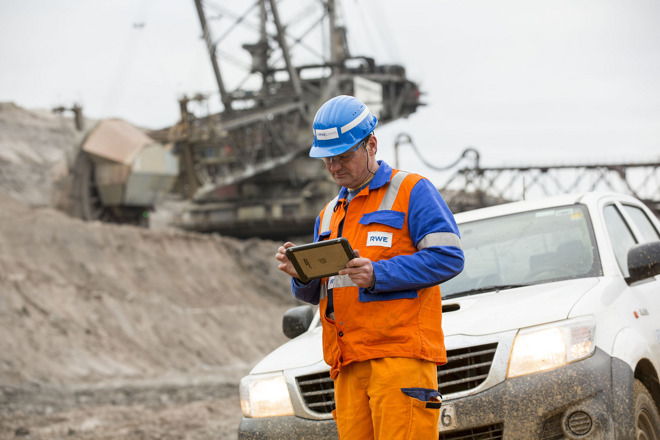 IBM on Thursday announced an expansion of its "Garage" concept, introducing yet more physical offices meant to speed up the creation of MobileFirst iOS apps for enterprise clients.
Each space will foster the "design, integration and deployment" of apps, IBM said. On top of an existing space in Bangalore, the company is expanding into Shanghai and Bucharest.
MobileFirst is an Apple/IBM partnership dating back to 2014, and revolving around custom iPhone and iPad apps designed for different industries. While IBM largely handles the software — as well as services like analytics, device management, and on-site repairs — Apple supplies the hardware, along with phone and email support.
In sharing the Garage news, IBM also noted that MobileFirst has generated "several billion dollars in signings from over 3,800 client engagements." Some incoming clients include City Furniture, Lufthansa, Japan Airlines, and Singapore Airlines.
For years Apple paid little attention to the enterprise market, lacking even a dedicated sales team. That philosophy appears to have changed in recent times, leading to partnerships not just with IBM but with companies like Deloitte and SAP. Most device sales are, however, thought to come from the consumer market.