Apple shows off Memories feature in new iPhone 7 'The Archives' ad and tutorial video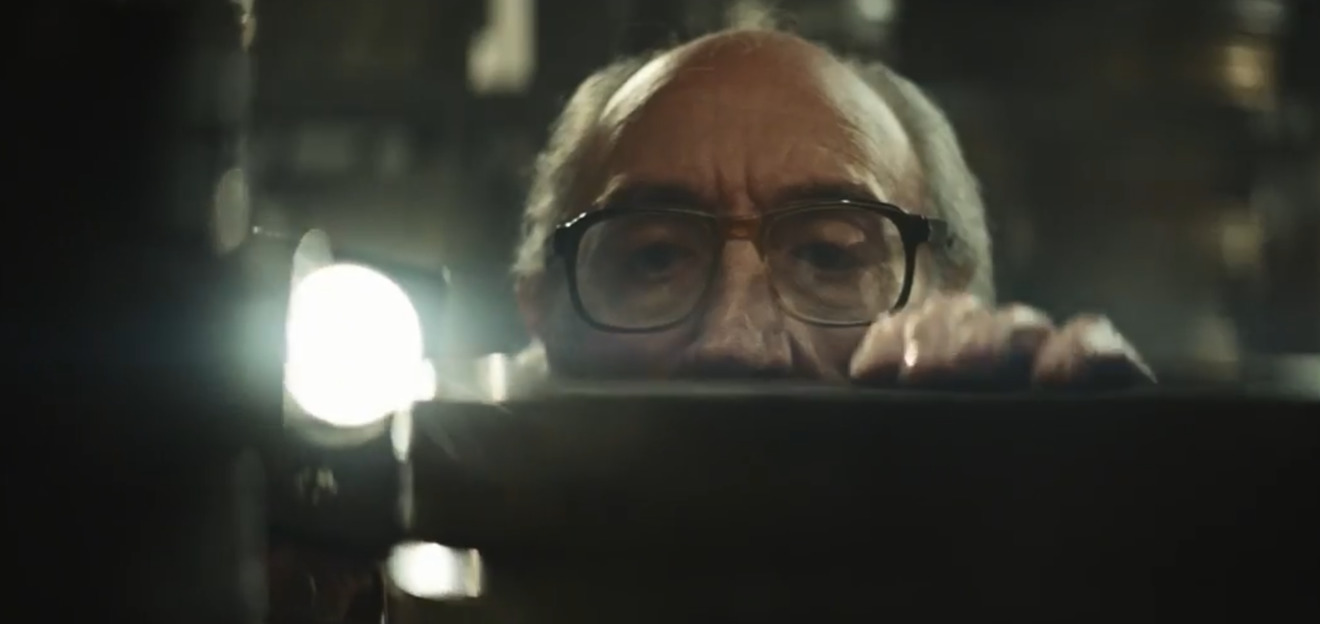 Apple has continued the "practically magic" advertising campaign for the iPhone 7 on Tuesday with a new ad spot called "The Archives," which emphasizes the Memories feature in Photos.
The video, published on Tuesday afternoon, shows a worker delving through live-action photos in a large library, utilizing a variety of old-school techniques, symbolic of what the iPhone can do in minutes.
The video is accompanied by a cover of "Unchained Melody" by Lykke Li, and "Her Dreams" by Luca D'Alberto.
Released in conjunction with the ad is a video practically demonstrating the feature.
The video and tutorial are likely to remain accurate with iOS 11. At WWDC, Apple demonstrated improvements in the feature, with a range of new categories, rather than sweeping changes in how Photos works.