'Hitman' arrives on Apple's macOS, first episode free to download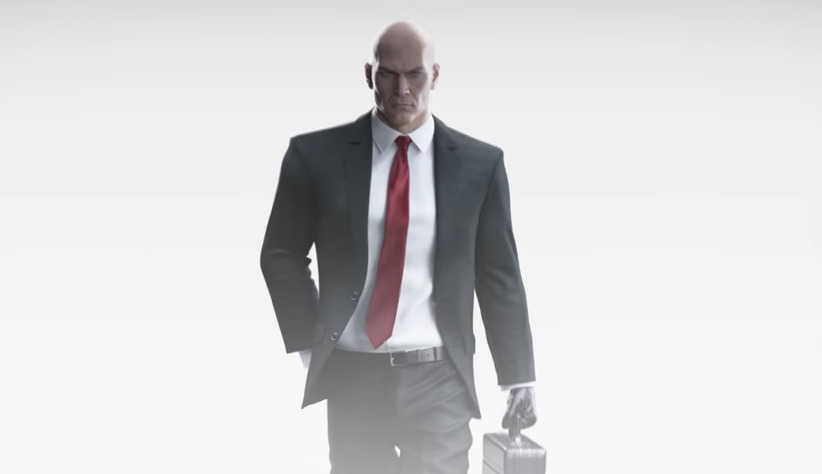 AppleInsider is supported by its audience and may earn commission as an Amazon Associate and affiliate partner on qualifying purchases. These affiliate partnerships do not influence our editorial content.
Feral Interactive has shipped 'Hitman' on macOS, complete with all installments of the episodic assassination-based game playable on Mac for the first time. The launch is accompanied by the release of a demo from developer IO Interactive, providing access to one episode from the series for free.
The latest release in the franchise, "Hitman" puts players in the role of Agent 47, tasked with assassinations of various targets in an area. As with earlier games in the series, players can choose to take out their target in a variety of different ways undetected by guards and other characters, before escaping the scene as quickly and cleanly as possible.
For this version, IO went down the episodic route, creating a variety of locations that where released over a number of months, ranging from a Paris fashion show to a luxury resort in Bangkok. Each location included multiple targets, unique disguises, distractions, and environmental hazards, enabling players to go through the same area multiple times in different ways.
New for this iteration is escalation contracts, which allows players to play the same mission repeatedly, but with more challenges added over time to increase the difficulty. "Elusive Targets" bring a unique character and mission to each map, with players given only one chance to take them out without any opportunity to retry.
The game requires a 2GHz Intel Core i5 processor, 8GB of RAM, a 2GB AMD M290 GPU or better, and at least 68GB of storage in order to run. Further details on the Steam product page advises it will work with all 27-inch iMacs released since late 2014, all 15-inch MacBook Pro models since 2016, and Mac Pros released since late 2013.
It is noted that all 15-inch MacBook Pros with an AMD GPU released in 2015 are capable of running the game but "do not consistently meet the standards required for official support." The macOS release is also launching with support for AMD graphics cards only, with details for support of Nvidia and Intel-based graphics expected in the near future.
"Hitman" for macOS is available through the Feral Store and Steam, priced at $59.99.
At the time of the macOS version's launch, IO Interactive made the first episode of the season available to all as a free download, which for macOS can be accessed through Steam. The ICA Facility episode includes all content released for that location, including two escalation contracts, more than 40 challenges, two story missions, and thousands of player-created contracts.
Players who try the free episode will be able to retain any progress made in the demo if they upgrade to the full game.
This "Hitman" release was originally billed as the first season of episodic content for the franchise, though recent events made it unclear if a second season would be produced. In May, publisher Square Enix revealed it was selling off developer IO Interactive, but expressed a willingness to sell the rights to the game so IO could continue developing the franchise.
On June 16, IO announced it had become an independent studio after Square Enix agreed to a management buyout, complete with the "Hitman" IP.