Proposed Italian consumer protection law unlikely to have any effect on Apple's iPhone sales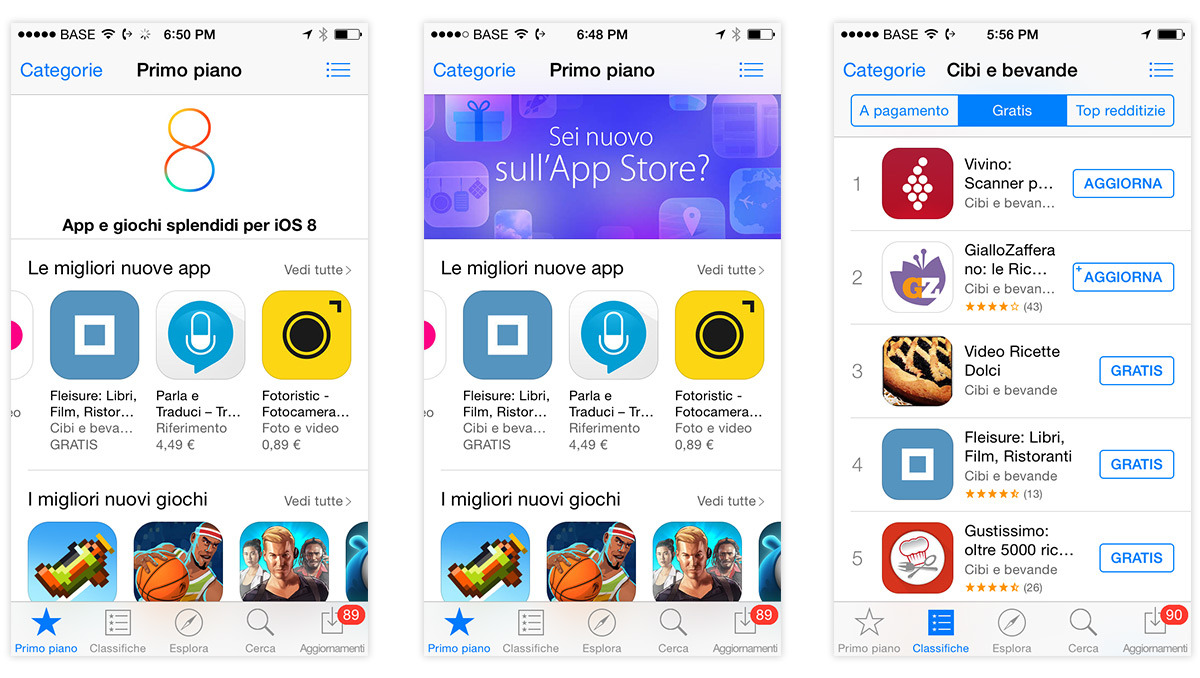 Hyperbolic Italian press reports notwithstanding, a controversial law proposed in Italy granting the users to use open-source software intended to grant rights to users will have little to no effect on Apple, according to AppleInsider sources.
On Friday, an Italian newspaper ran a piece that was translated by MacRumors about how Senate Act 2484 had the potential to "ban the iPhone in Italy." However, after consultation of our sources inside Apple, and with an attorney who is a native Italian speaker familiar with the proposal and lawmaking in Italy, Apple and its fans have nothing to worry about.
Article four of Senate Act 2484 declares that users have the right to use, in an appropriate format, with the required technology, fair and non-discriminatory software, proprietary, or open-source content and services of their choice.
According to the attorney we spoke with, Apple's so-called "walled-garden" approach is not specifically banned, as iOS devices need the App Store to function, and vice-versa.
The potential "chicken or the egg" scenario of what needs what and what came first is irrelevant, as an "appropriate format" for the iPhone and iPad is downloaded from the app store, and Apple's restrictions applied to developers are also not relevant because of the necessity.
Additionally, the law also notes that "contractual, technological, economic, or user experience tools" are not bound by the requirements of the law. Apple's App Stores also fall under "user experience tools" according to the attorney we consulted on the matter.
Where the law could possibly step in is in marketing. If a theoretical piece of software could demonstrably run on an iPad or iPad Pro, and Apple artificially limits it to the iPad Pro for marketing reasons and not technical ones, then that might fall afoul of the law.
A contact within Apple, not authorized to speak officially for the company, called the media's response to the law's text a "ridiculous interpretation" and didn't delve into the specifics why.
As proposed, the bill was put forth by Stefano Quintarelli, a member of the telecommunications and transport commission in the Italian Parliament. He also serves as the President of AGID — the group responsible for adherence to the European Union's digital agenda.
Italy's Chamber of Deputies approved the bill in July 2016, and it awaits debate and approval in the Senate of the Republic. The remainder of the law covers the Italian equivalent of the Net Neutrality debate.