Apple software engineers join WebVR virtual reality accessibility group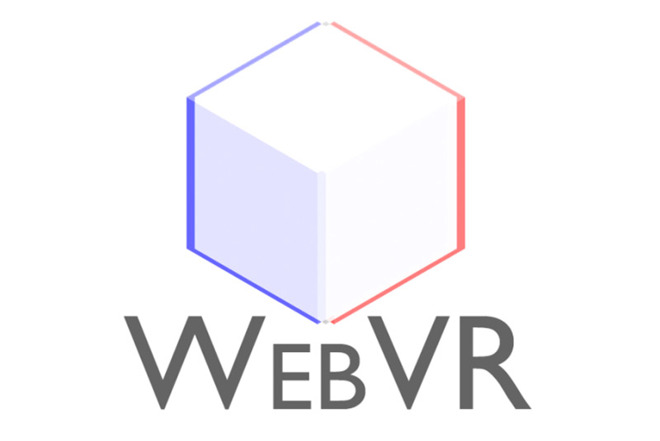 AppleInsider may earn an affiliate commission on purchases made through links on our site.
A trio of Apple developers have officially joined the WebVR Community Group, a W3C-hosted community initiative that strives to deliver virtual reality experiences through basic web browsers.
While not an official company endorsement of the WebVR platform, three Apple employees are now listed on the WebVR Community Group's participants webpage, UploadVR reports.
Specifically, Brandel Zachernuk, David Singer and Dean Jackson join a cadre of web developers representing various internet services and like Google's Chrome, Microsoft's Internet Explorer, and Mozilla's Firefox. Developers from Intel, Facebook, Samsung and other top technology companies are also part of the working group.
According to his LinkedIn profile, Zachernuk serves as a senior front-end developer on Apple's marketing and communications team. Jackson is a WebGL spec editor, while Singer has worked in Apple's multimedia and software standards office since 1988.
As noted by the group's co-chair Brandon Jones, a Chrome WebVR and WebGL developer at Google, Apple's participation means WebVR now has input from every major web browser vendor. Apple markets the Safari web browser that ships with both macOS and iOS.
WebVR is an open API that seeks to provide VR hardware support through modern web browsers. Developers working on the standard are building in support for devices ranging from Oculus Rift to Google Cardboard to Playstation VR. The goal, according to contributors, is to broaden access to VR experiences.
Jones notes that participation in the affiliated WebVR Community Group does not necessarily imply commitment to the standard. However, given its penchant for secrecy, Apple's public presence at the community group suggests the company is at least investigating potential integrations.