Apple rival Huawei debuts KFC-branded Android phone in China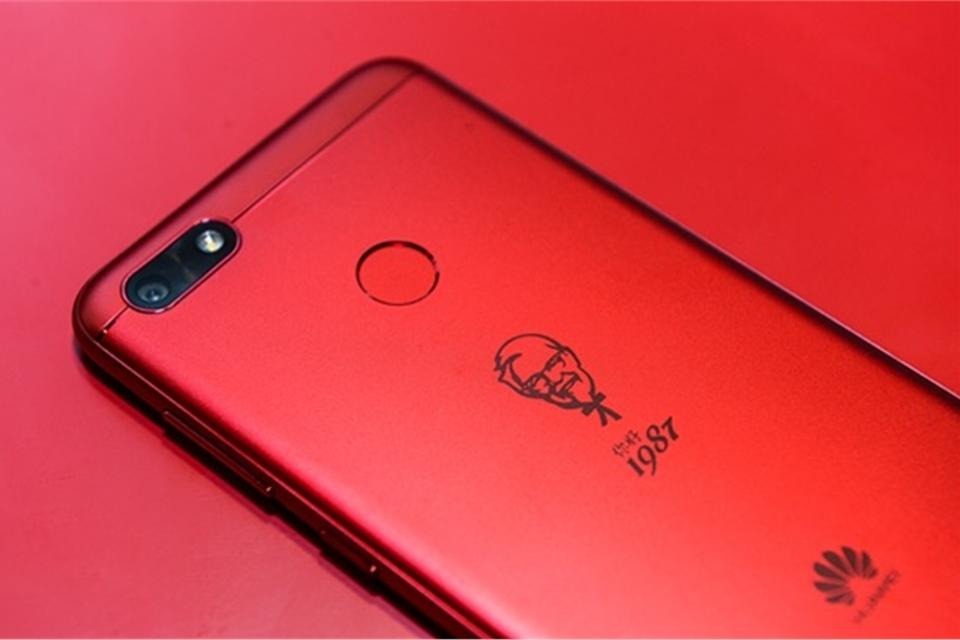 Apple's main competition in China — Huawei — has taken the unusual step of releasing a Kentucky Fried Chicken edition of the Enjoy 7 Plus to mark the 30th anniversary of the restaurant chain arriving in the country.
The red Android phone is a mid-range model with features like a 5.5-inch, 720p display, Snapdragon 435 processor, 3 gigabytes of RAM and 32 gigabytes of storage, Forbes said. On the back is a fingerprint sensor and a laser etching of Colonel Sanders along with the year KFC arrived, 1987. Only 5,000 units are being made and sales are limited to China.
Buyers also get 10,000 "K dollars" — a digital KFC currency — and a pre-installed music app that builds playlists and lets users share them at a restaurant.
Cosmetically, the device bears some resemblance to the (Product)Red iPhone 7 Plus, which Apple launched in March. This is particularly true because of the look and placement of the phone's rear camera bump, though unlike Apple, Huawei's product is missing a second lens.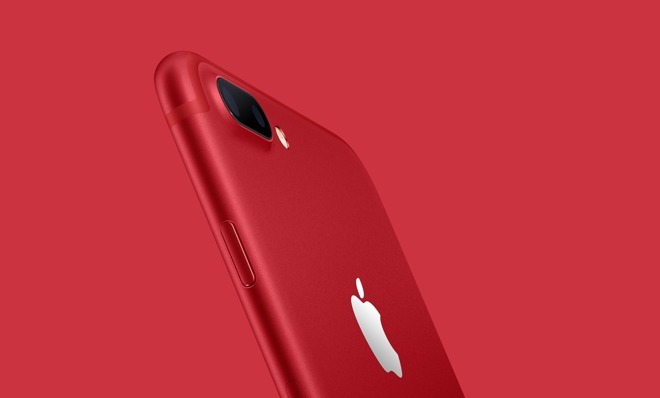 Despite originally catering to American tastes, KFC is the biggest restaurant chain in China, with over 5,000 locations nationwide.
Special-edition models are relatively common in the Android world because of the diversity of phone makers. Samsung, for instance, has released Batman and Iron Man versions of some phones, and Motorola created an R2D2 edition of the Droid 2.