Google resurrects Glass for enterprise as new AR headset for iPhone 7 is unveiled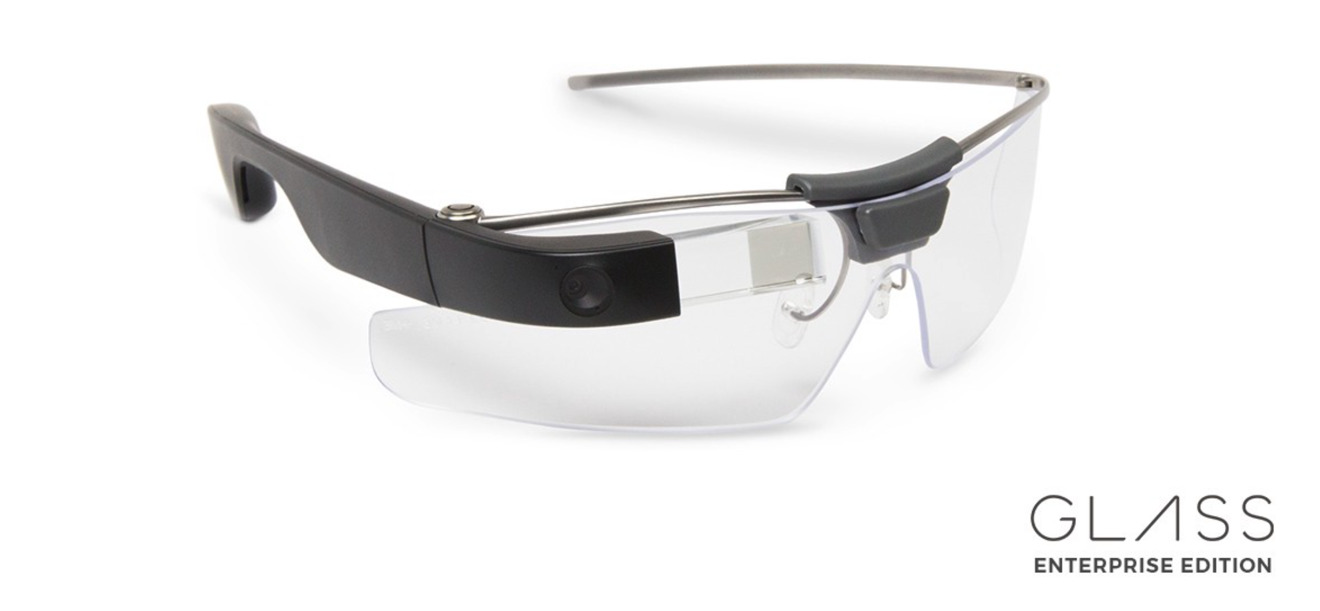 Google appears to have ditched the concept of Google Glass as fashion accessory in its latest industry-focused revision to the augmented reality product, and a new headset called the Mira Prism will allow users to snap in an iPhone 7 to reflect the screen into the user's field of vision.
Google Glass was dormant for a long time, but never quite went away. In a blog post on Tuesday, Google's X has relaunched Google Glass with a new Glass Enterprise Edition, now available to more businesses after an extended trial with GE Aviation, and others.
Similar to how the iPad replaced scores of pounds of paper flight manuals, Google notes that the Glass Enterprise Edition replaces engine assembly manuals in the field, making maintenance tasks less arduous, and easier to update if need be. More than 50 partners are currently using the device, with AGCO, DHL, Dignity Health, NSF International, Sutter Health,The Boeing Company, and Volkswagen all listed as companies using the technology now.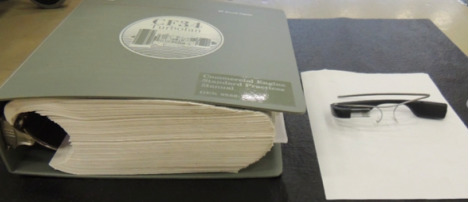 The hardware has changed since Google founder Sergey Brin was spotted wearing it at fashion-centric events. Google claims to have made improvements in the design and hardware to further cut down on weight, make it more comfortable for long-term wear, and give it a longer battery life.
Google cites 12 partners worldwide are able to build custom solutions, and provide the hardware itself. It is not clear if Apple iPhone support that was promised over four years ago has materialized.
Mira Prism mounts iPhone 7 for head-mounted AR experience
Newly announced, the Mira Prism is an augmented reality headset that resembles a set of safety eyeglasses designed to incorporate an iPhone 7. The iPhone's display is reflected onto the headset through the Mira app, so it will not quite be universal.
Developers will get access to the SDK for the headset in August, with the hardware itself being available to them in the fall. Retail customers will be able to purchase the headset for $99 in time for Christmas, with pre-orders already underway.