New 'iPhone 8' renders based on case manufacturer CAD files show large power/lock button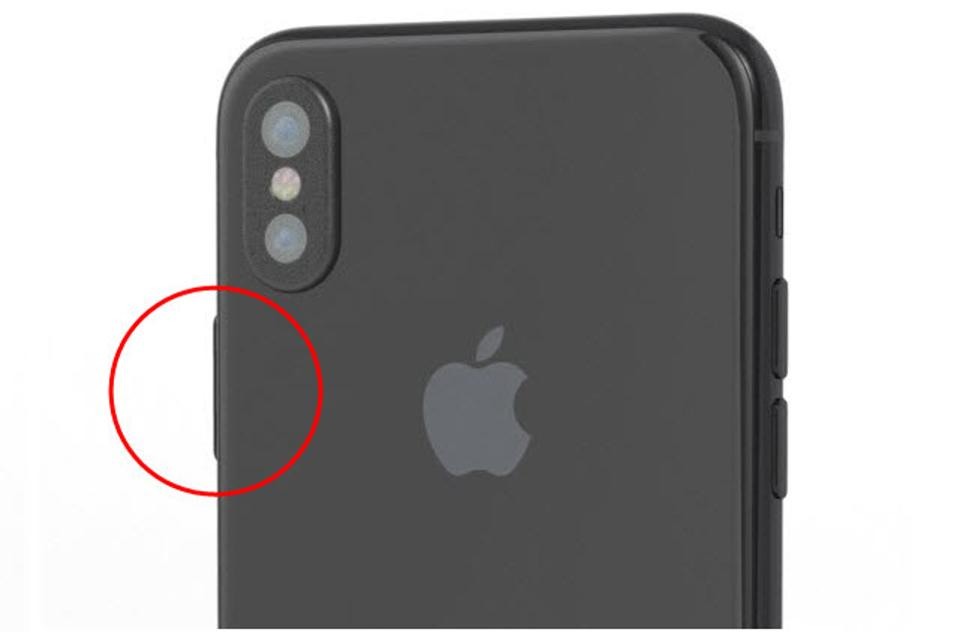 AppleInsider is supported by its audience and may earn commission as an Amazon Associate and affiliate partner on qualifying purchases. These affiliate partnerships do not influence our editorial content.
While case manufacturers do not typically have inside knowledge on Apple's future product plans, a CAD file obtained from one case maker shows what the company expects the "iPhone 8" to look like, including a larger power/lock button and no rear Touch ID.
Published on Tuesday by Forbes, the design from case manufacturer Nodus shows the notch at the top of the screen with penetrations for sensors, the speaker, and the camera. The model also shows the vertically aligned dual-lens camera on the rear of the phone.
The report claims that Apple reports of Apple falling back on a "less ambitious 'Plan B' are unfounded." If the design presented is accurate, it proves is that the sensor won't be on the rear of the phone — but not specifically where it is.
While previously noted in April, the design published by Forbes also brings attention to a larger side power/lock button than is installed on the iPhone 7 Plus. Some speculation started after the first reveal that some form of Touch ID may be embedded there — but there is no way to tell from the latest render.
Tuesday's report claims that there is a "more protruding camera" in the "iPhone 8" than the iPhone 7, but that does not appear to actually be the case, based on the render provided.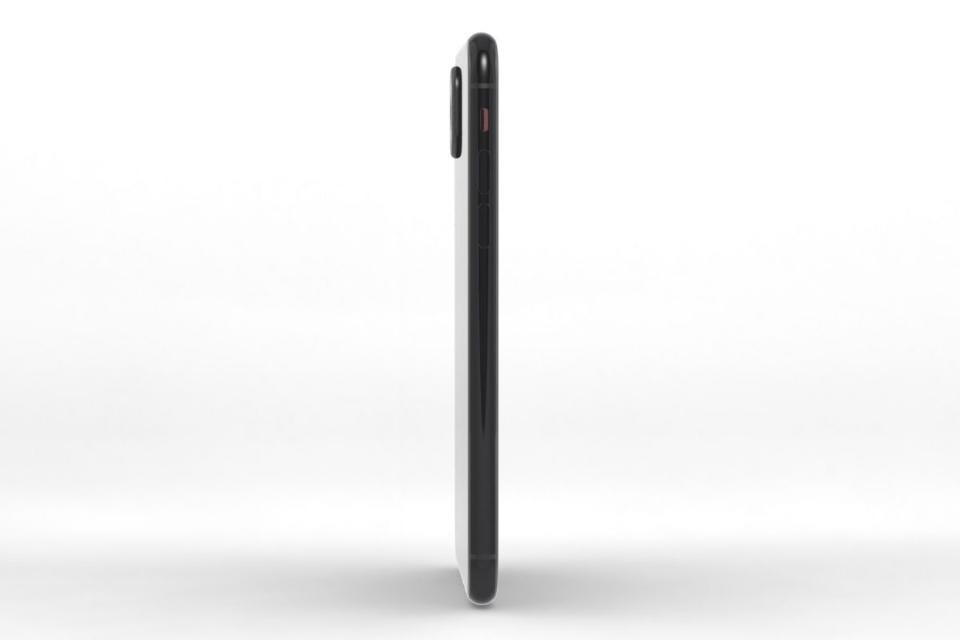 Nodus is apparently so certain of the design that it is basing its retail case offerings off of the data. It is not clear if Nodus has its own source, or is piggybacking off of other rumors and leaks from the supply chain. Apple does not generally provide new iPhone dimensions more than a week or two before launch to vendors, if before reveal at all.
Regardless of design, the "iPhone 8" is rumored to be the first Apple phone with an OLED panel with 5.1 inches of usable space, and a bottom strip of virtual buttons. Also rumored to be included is a new 3D facial scanner possibly supplanting the Touch ID user identification system.