Media mogul Jeffrey Katzenberg pitched Apple on new TV service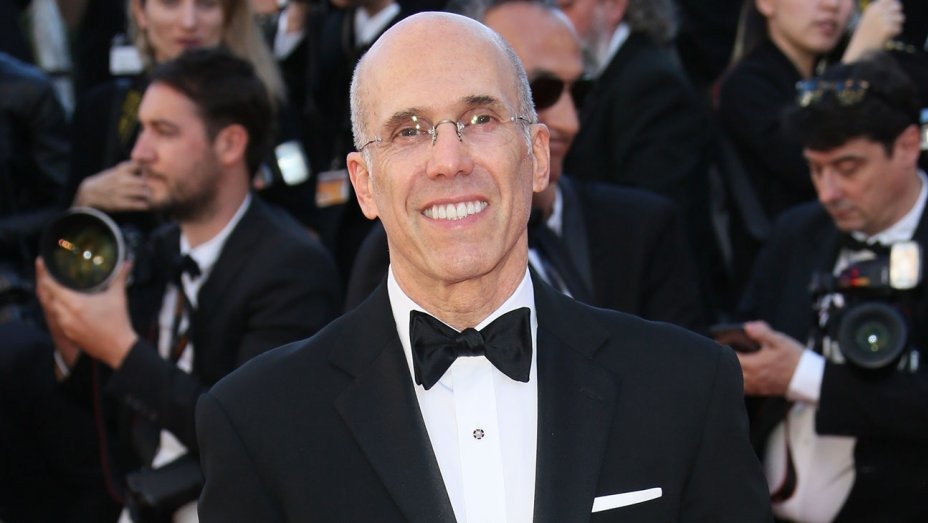 DreamWorks founder Jeffrey Katzenberg is shopping around an innovative mobile-first TV service, dubbed "New TV," to a number of technology and telecommunications firms including Apple, Google, AT&T, Verizon, T-Mobile, Snapchat and Spotify.
The proposed venture, which Katzenberg estimates will cost about $2 billion to launch, is centered around original short-form content no longer than 10-minutes in length, reports CNBC.
With a $2 billion war chest, New TV's goal is to deliver high production quality and big-name talent for a mobile-first generation. Katzenberg told the publication that J.J. Abrams, Ron Howard, Mark Burnett and Jerry Bruckheimer have shown interest in working on projects, while deals are already in place to license custom content from Disney, FOX, CBS and Lionsgate.
The media executive shared additional details about the service with Variety, which published a cover story on New TV on Wednesday. The idea behind New TV is to create a network that markets short, but powerful content, similar in form to the sea change authors Dan Brown and James Patterson brought to publishing with novels containing short, rapid-fire chapters. New TV marries the worlds of highly produced TV shows with short-form programming typical of outlets like YouTube.
Katzenberg wants New TV to produce fresh, original shows, and is not interested in condensing or chopping up and re-serving existing content.
"It's unbelievable how many hours we all spend watching great TV content today and, separately, how much time we are consuming short-form content," Katzenberg said. "So why can't those two worlds come together in what is a new creative and business alignment?"
Whereas production companies spend anywhere from $5,000 to $10,000 per minute for mobile-minded content, Katzenberg is looking to lay down up to $125,000 per minute, the report says. Further, each episode will lack advertisements to keep the up to 10-minute segments free of interruptions. Instead, monetization will be drive by sponsorships and brand integrations.
On the topic of money, Katzenberg wants to use the $2 billion he is looking to retain from a distribution partner as seed money for new projects. According to Variety, producers or studios working with New TV would earn revenue consistent with what they make from traditional TV, and content creators are expected to retain rights to their programming.
Negotiations are fluid, as is the basic premise of New TV, but Katzenberg is already meeting with potential backers. Last week, the media mogul was seen talking to high-power tech executives at the Allen & Co retreat in Sun Valley last week, including Apple CEO Tim Cook and SVP of Internet Software and Services Eddy Cue. He also spoke with YouTube CEO Susan Wojcicki and Verizon execs Lowell McAdam, Marni Walden and Tim Armstrong, the report said.
"Is this a gigantic undertaking? The answer is yes," Katzenberg said. "Is it bigger than DreamWorks? I hope so."
The pitch comes amidst Apple's own efforts to break into the video production industry with original shows like "Planet of the Apps" and "Carpool Karaoke."