Apple's iOS 10.3.3 update protects against 'Broadpwn' Wi-Fi exploit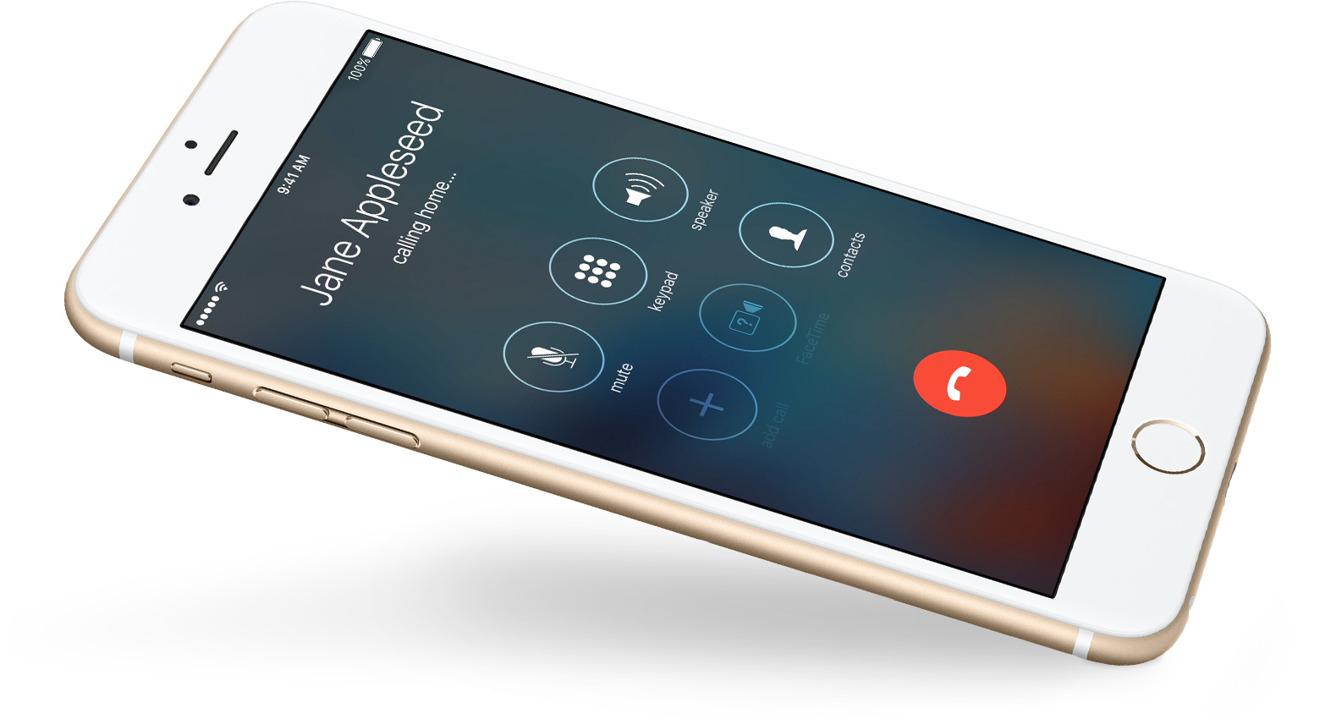 The iOS 10.3.3 update Apple released on Wednesday reportedly closes a critical Wi-fi vulnerability, known as Broadpwn, that was patched for Android devices earlier this month.
While the flaw isn't mentioned by name in Apple's security notes, its discovery is credited to Nitay Artenstein from Exodus Intelligence, who helped find the Android equivalent and is preparing a presentation at this month's annual Black Hat conference in Las Vegas, according to CNET. iPhones, iPads, and iPods not patched to iOS 10.3.3 could potentially have their Broadcom Wi-Fi chips taken over by nearby hackers.
The U.S. National Institute of Standards and Technology has rated Broadpwn a 9.8 out of 10 on its severity scale.
iOS 10.3.3 is largely a maintenance release. In fact it fixes security problems in many different parts of iOS, ranging from apps like Safari, Contacts, and Messages through to underlying frameworks like CoreAudio, WebKit, and the kernel.