Yoga & water polo among new activities coming to Apple Watch, latest code leak suggests [u]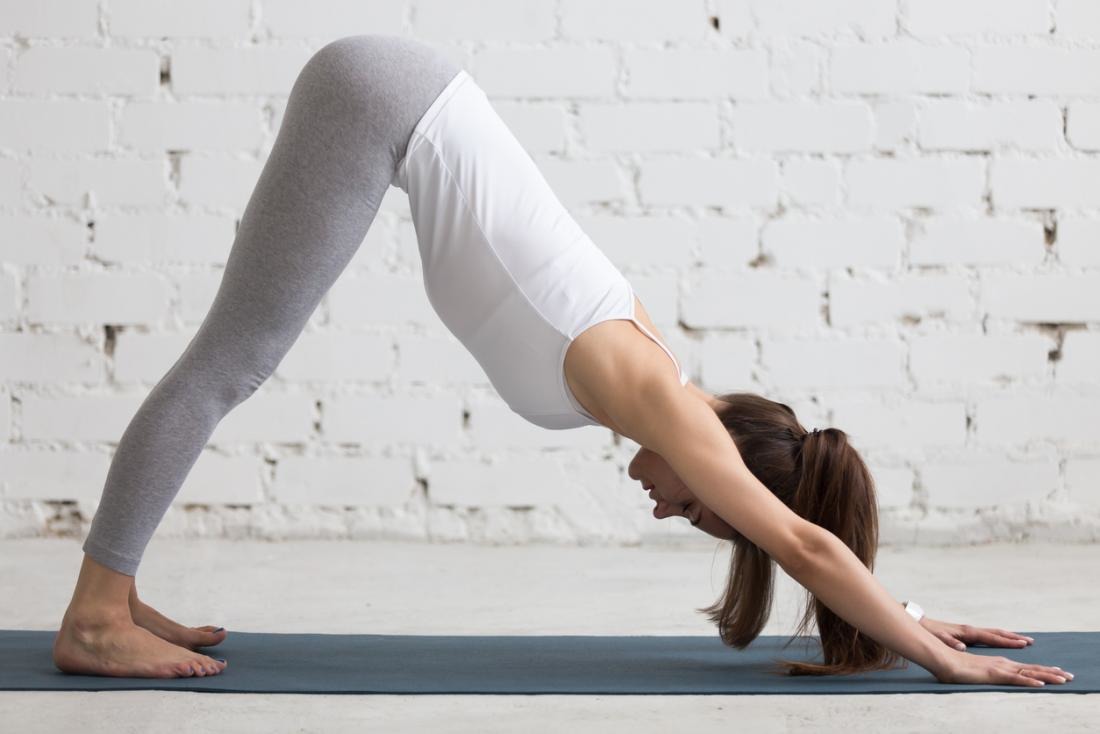 The built-in Workout app on the Apple Watch may soon gain many more activity types, such as yoga, wrestling, and water polo, according to the latest discovery in Apple's HomePod firmware. [Updated with corrected info]
Other activities may include generic "water fitness" and "water sports" options, as well as "dance-inspired training" and "mixed metabolic cardio training," code shared by TechCrunch indicates. Recently a developer noticed that skiing is mentioned as well.
Even on the Apple Watch Series 2, watchOS 3 offers a relatively sparse number of Workout options. These include Indoor Cycle, Outdoor Run, Elliptical, Outdoor Walk, Outdoor Cycle, Indoor Walk, Indoor Run, Rower, Stair Stepper, Pool Swim, and Open Water Swim. Many common activities like weightlifting are missing, forcing people to add them using a generic "Other" option.
Apple will presumably be adding some or all of the above activities to watchOS 4, coming this fall. The only confirmed addition so far is high intensity interval training, or HIIT.

The company may also be planning to launch an "Apple Watch Series 3." Some rumors have hinted at the prospect of "smart" bands, enabling new functions without upgrading the Watch itself.
Update: TechCrunch now says that the code it found relates to "new labels for optional, manual workouts you can program yourself."