Apple airs two new 'Rock X Siri' ads based on 'Dominate the Day' short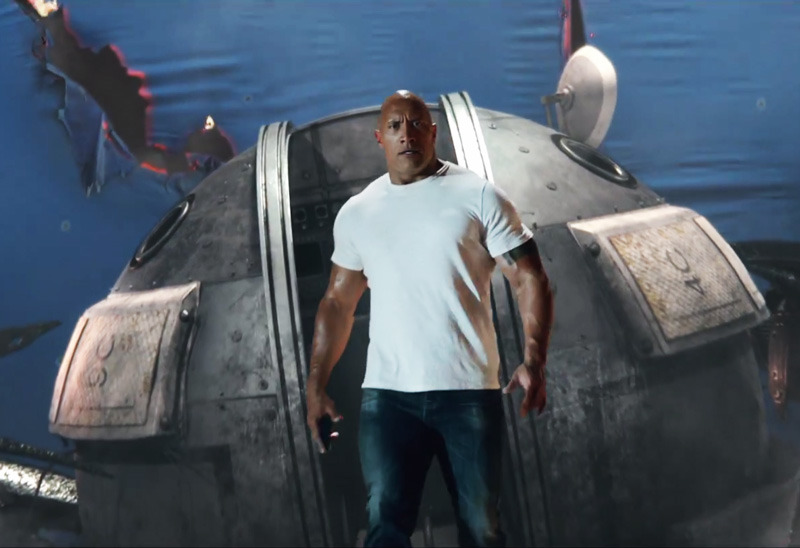 Apple on Friday released two new iPhone 7 ads, once again tied into its "Rock X Siri: Dominate the Day" short.
The new spots — "Do Not Disturb" and "Leg Day" — are each 16 seconds long. The first demonstrates Siri's Mandarin Chinese support, while the second has the Rock exploiting HomeKit's Siri integration to remotely turn his gym lights on. Both use the "Dominate the Day" movie set backdrop.
Apple has already created a number of spinoff ads, presumably hoping to make the most from its ad budget. Three others were released on Wednesday, concentrating on Siri's timer, reminder, and photography uses.
In recent years Apple's marketing has gradually worked in more celebrities, such as Canadian rapper Drake and pop singer Taylor Swift.
An unusual aspect of the Rock ads is their timing, since the "iPhone 8", "7s," and "7s Plus" should be announced in a little over a month, and ship sometime thereafter. By focusing on Siri though, Apple may be hoping to keep attention on a feature common to all iPhones.